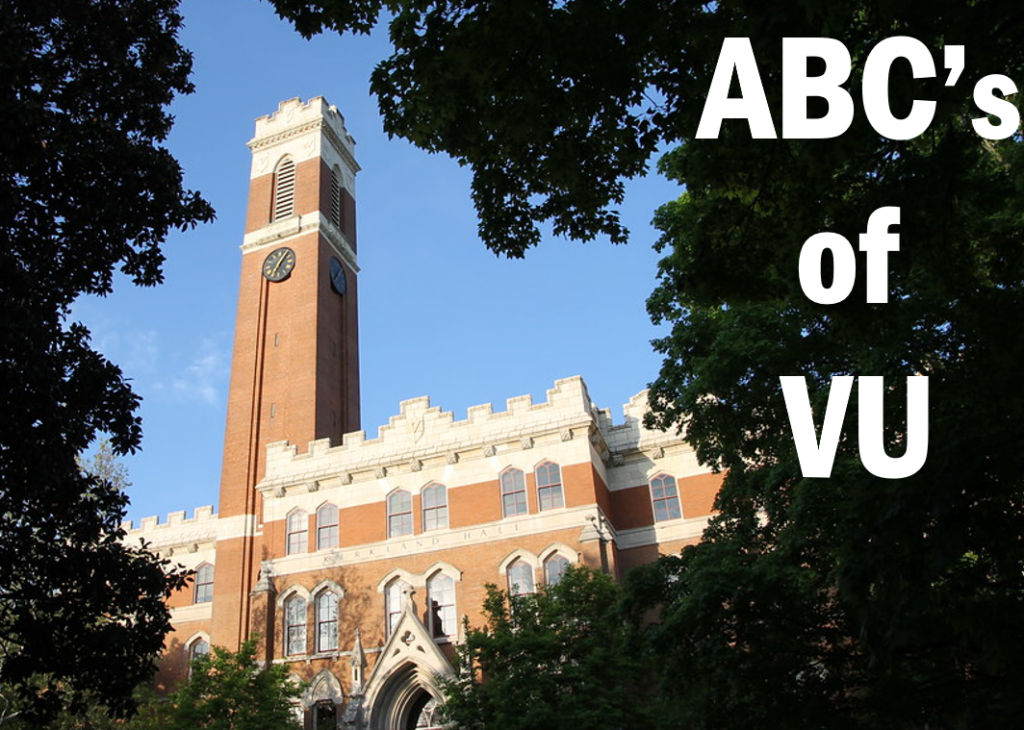 We all know our ABC's — it's the first thing we learn in kindergarten. The alphabet is the foundation on which language, literacy, and education build.
Similarly, the ABC's of Vanderbilt University are crucial for every new Vandy student to learn. Keep on reading to learn the A-Z list of what you need to know about Vanderbilt culture.
"Anchor Down!" A friendly greeting amongst Vanderbilt students, a way to show school spirit, and a symbol paying homage to our Commodore pride. Simply make the letters "V U" with your thumb, index, and middle finger (which also conveniently doubles as the shape of an anchor), and get ready to anchor down!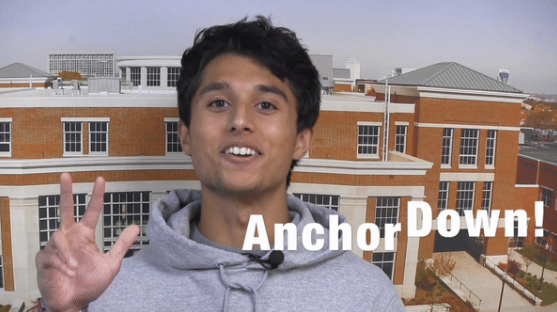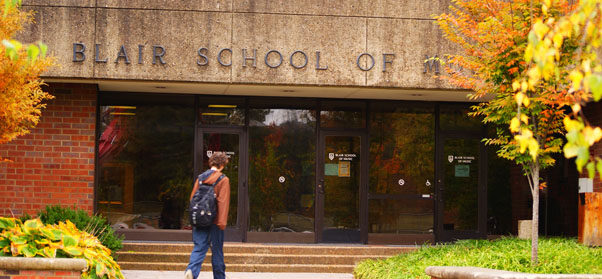 Blair School of Music is one of Vanderbilt's four undergraduate schools. From music performance to composition to jazz studies and more, Blair is filled to the brim with talent!
The Commons is Vanderbilt's "freshman campus," so to speak. Made up of ten residence halls called houses, Commons is an introductory type of living/learning community that helps first-year students transition to college and life away from home.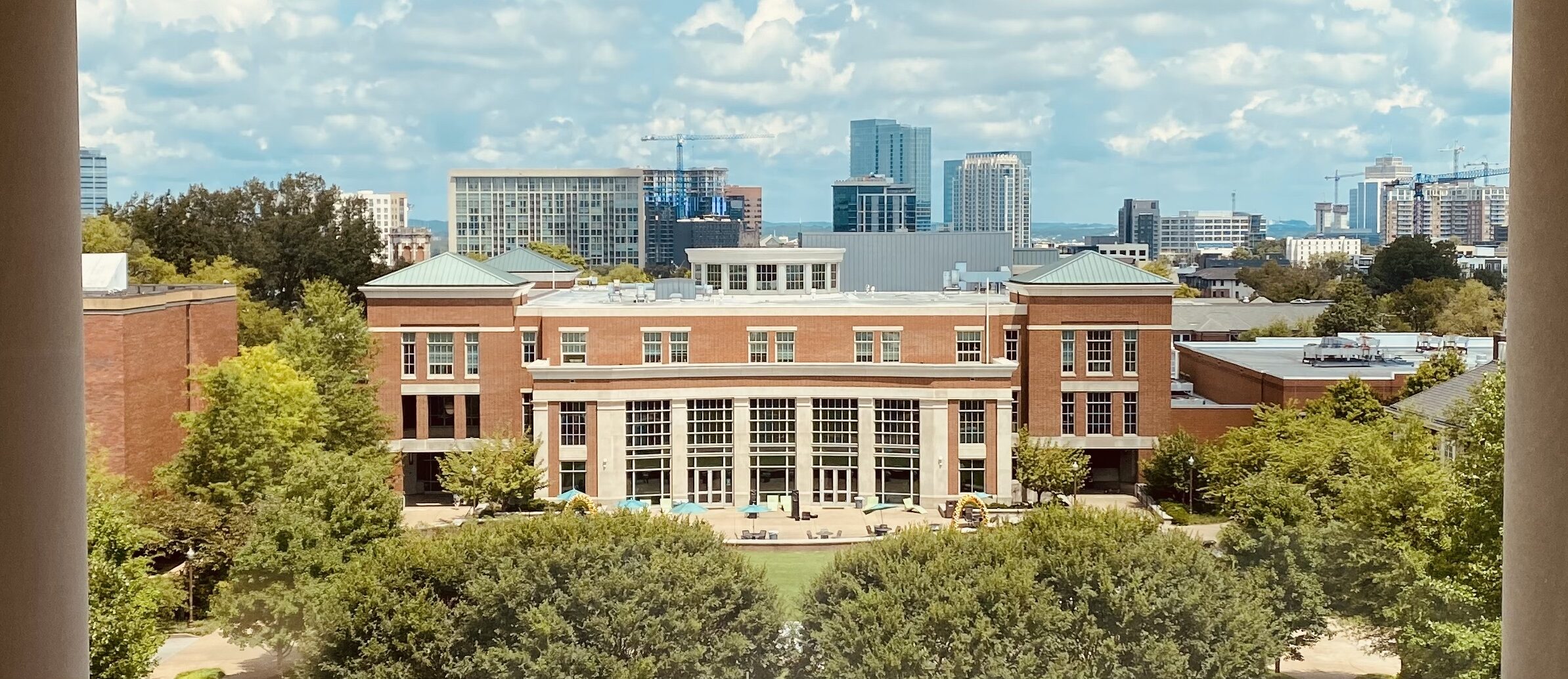 Dr. Daniel Diermeier actively serves as the ninth chancellor of Vanderbilt University. Born and raised in Germany, Diermeier was a first-generation college graduate. Before starting his position at Vanderbilt in 2020, Diermeier worked in a variety of higher education institutions, including Stanford University, Northwestern University, and University of Chicago.
The infamous E-Scooters… if you haven't had to dodge being run over by one, can you even call yourself a true Vanderbilt student? We all might be subconsciously jealous of the convenience of zipping across campus effortlessly rather than walking, but that doesn't stop us from uniting in the universal disdain for e-scooter riders.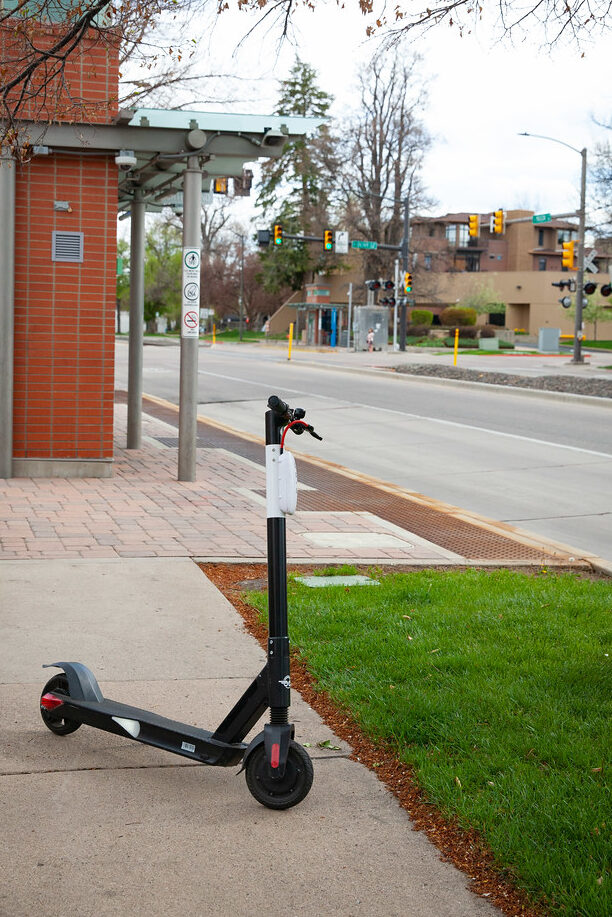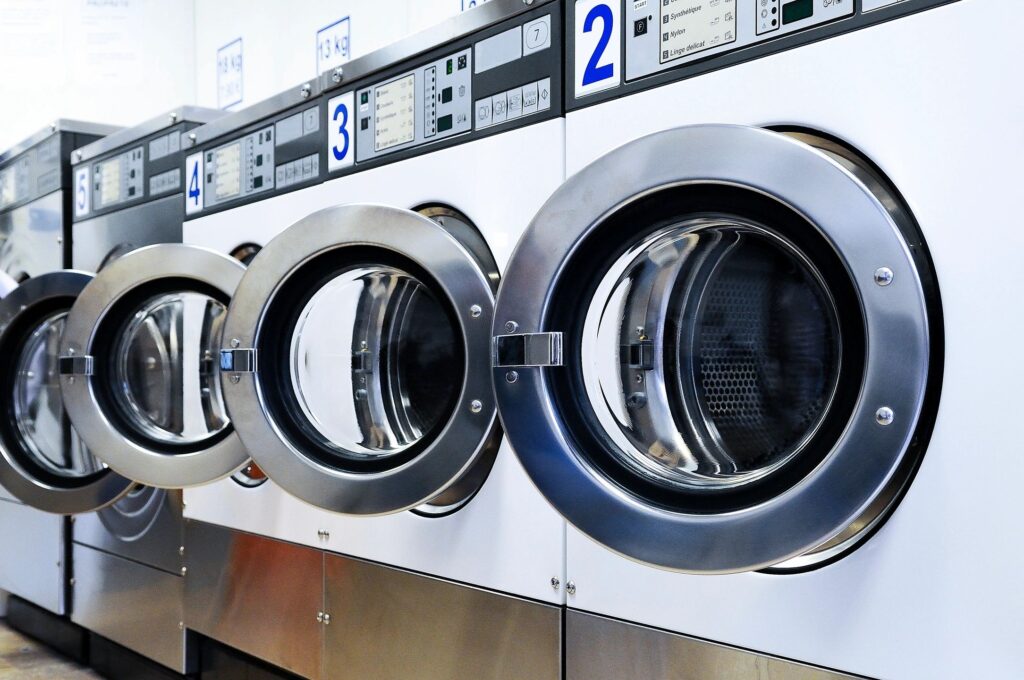 Thanks to a VSG (Vanderbilt Student Government) initiative in 2020, we now enjoy the luxury of free laundry in residence halls across campus! No more collecting countless rolls of quarters to ensure you'll have clean clothes to wear.
About 43% of Vanderbilt's undergraduate student body belongs to Greek organizations, including sororities and fraternities. Rush, Greek Row, parties, and tailgates are all staples of Greek Life, and you're sure to find evidence of these aspects on Vanderbilt's campus.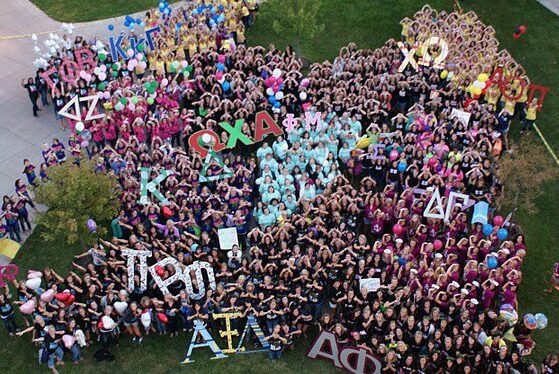 Home to the VandyBoys baseball team, Hawkins Field holds up to 3,700 spectators. As a Division I team in the SEC, the VandyBoys are an extremely competitive team. Just a few of their many successes include five College World Series appearances and two National Championships.
Immersion Vanderbilt is a graduation requirement that encourages experiential learning, curiosity, and exploration. The four pillars of Immersion are experience, reflect, ideate, and create. Each student must choose to fulfill their Immersion requirement through one of the following: civic/professional development, creative expression, international experience, or research.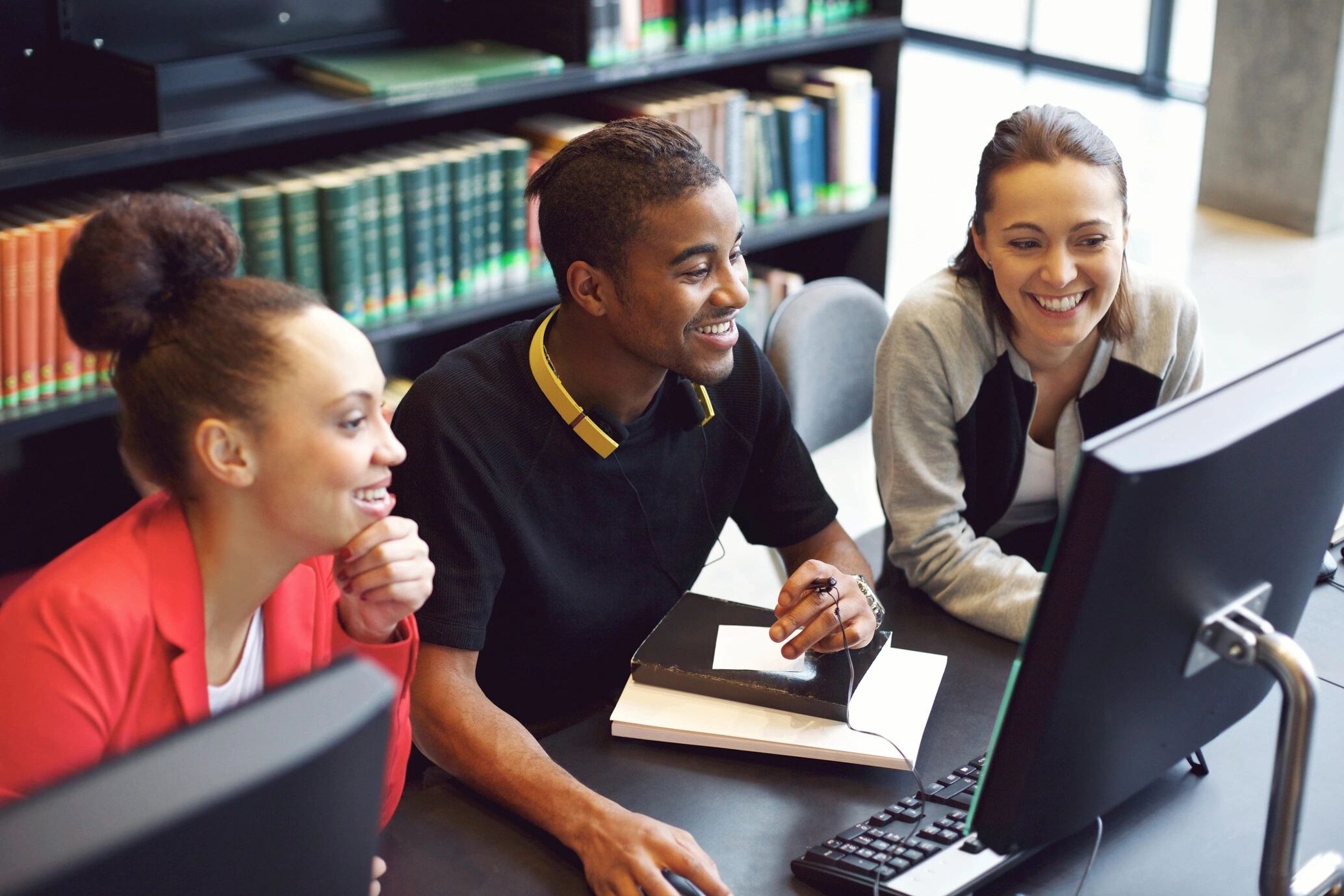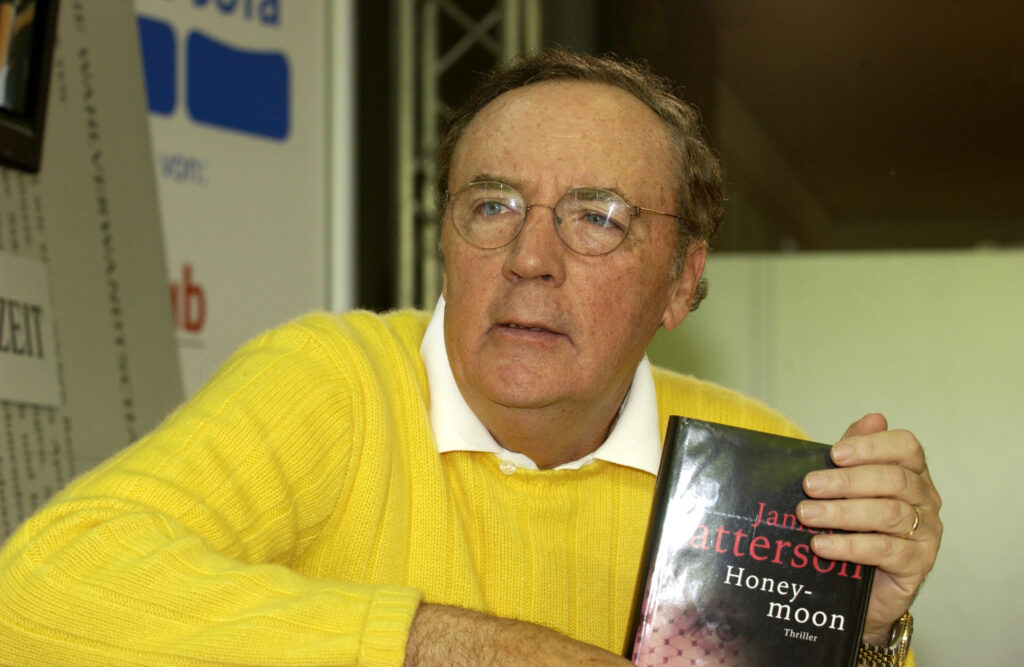 Did you know that James Patterson received his master's degree in English from Vanderbilt? Patterson is a popular author especially known for his novels in the suspense-thriller/mystery genre. James Patterson has sold over 230 million books worldwide, and he has earned his spot as one of the wealthiest authors of all time.
Kissam Center, conveniently located adjacent to Warren & Moore College Halls, has everything a college student could possibly need: a Munchie Mart, a dining hall, seating areas, seminar rooms, event spaces, and more! Kissam Kitchen is a campus-wide favorite for their açai bowls and made-to-order Kissam bowls.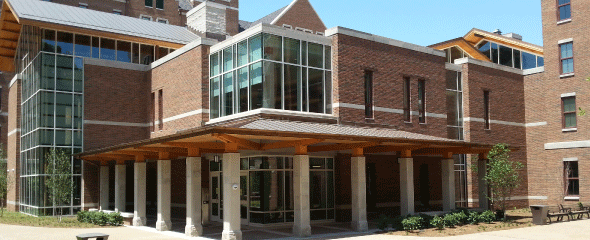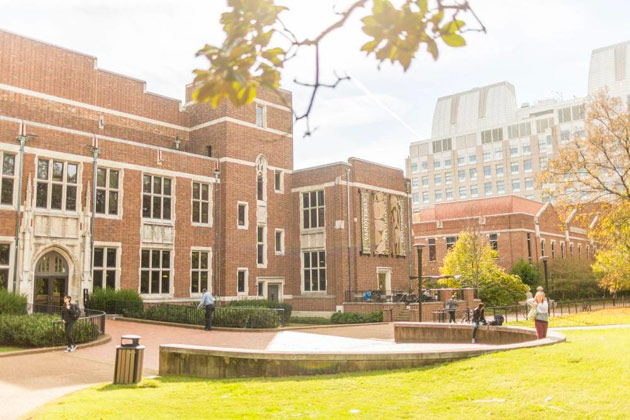 The Jean and Alexander Heard Libraries offer nine locations across campus including Central Library, Eskind Biomedical Library, Peabody Library, Stevenson Library for Science and Engineering, and more. Central Library even has a Suzie's Cafe, making it one of the favorite locales on campus. If you're ever looking for a quiet place where you'll undoubtedly be productive, the libraries are perfect for you!
Mr. C (short for Mr. Commodore) is our beloved mascot here at Vanderbilt. Ranked among the Top 3 "Sexiest College Mascots in America" according to a survey conducted by QualityLogoProducts, Mr. C is most certainly a fan favorite!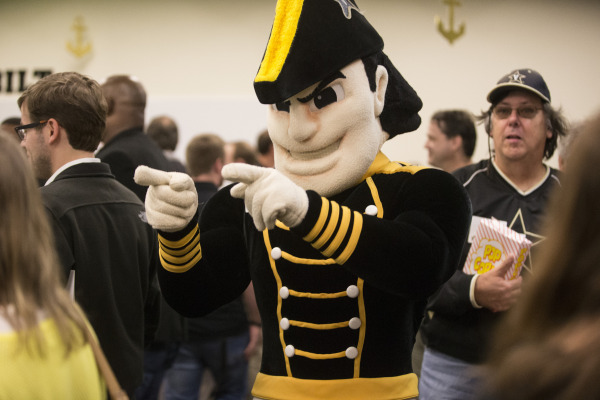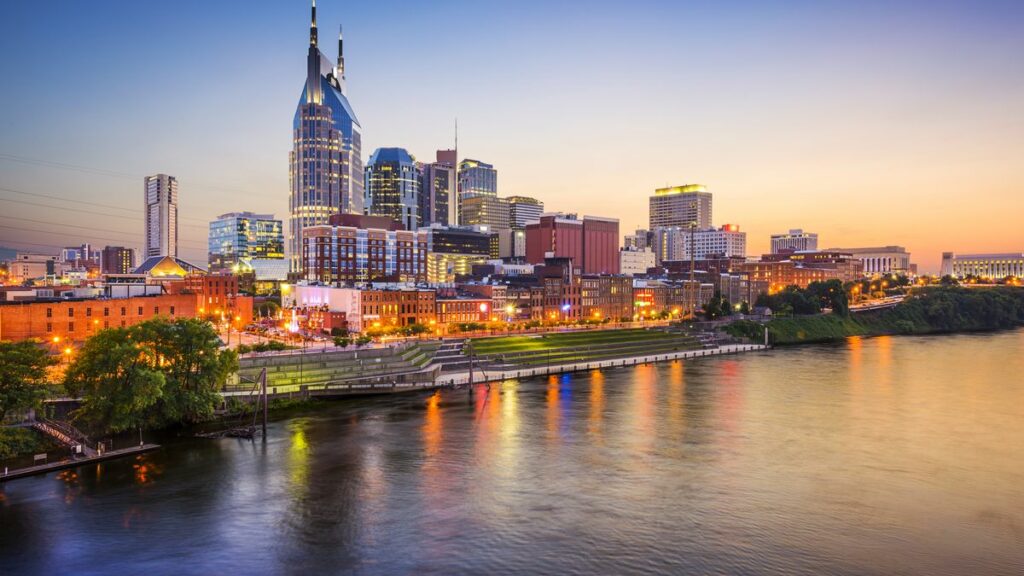 As we all know, Vanderbilt is located in the dynamic city of Nashville, Tennessee. Nashville, more lovingly called "NashVegas" by our students, offers endless opportunities for restaurants, shopping, live music, fun, and so much more. Especially on the weekends, NashVegas is a non-stop party!
With the residential experience as an integral part of life at Vanderbilt, OHARE works to ensure that our living communities are inclusive, comfortable, safe, and enjoyable. Whether you're living on the Commons, in a Residential College, or part of a Living Learning Community (LLC), OHARE is behind the scenes to create a smooth housing process.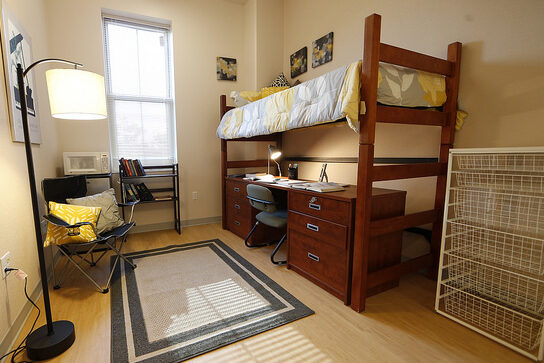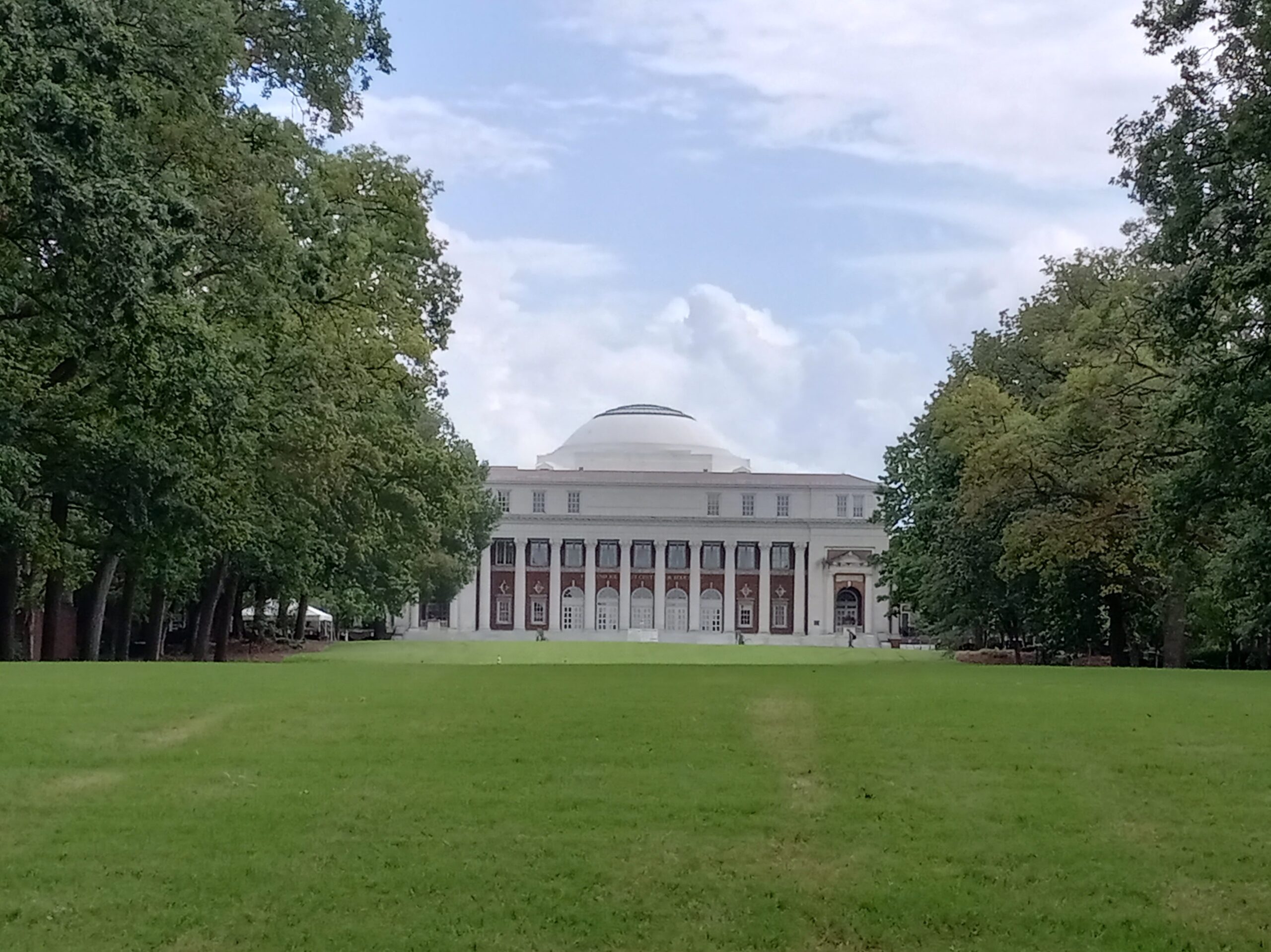 Peabody College is Vanderbilt's School of Education, which is actually ranked #1 in the country! The Peabody campus is located right next to Commons, so the Peabody Esplanade is a great spot to set out a picnic blanket and enjoy the sun with friends. One of the most famous buildings on campus, Wyatt Center (the building with the dome) is a beautiful, picture-perfect addition to campus.
The quarter-zip is one of the most popular articles of clothing sported on Vanderbilt's campus. With a preppy vibe and an athletic twist, quarter-zips are comfortable while still maintaining the air of "Southern Charm." Every Vanderbilt student owns at least one quarter-zip with the school logo… sorry, I don't make the rules.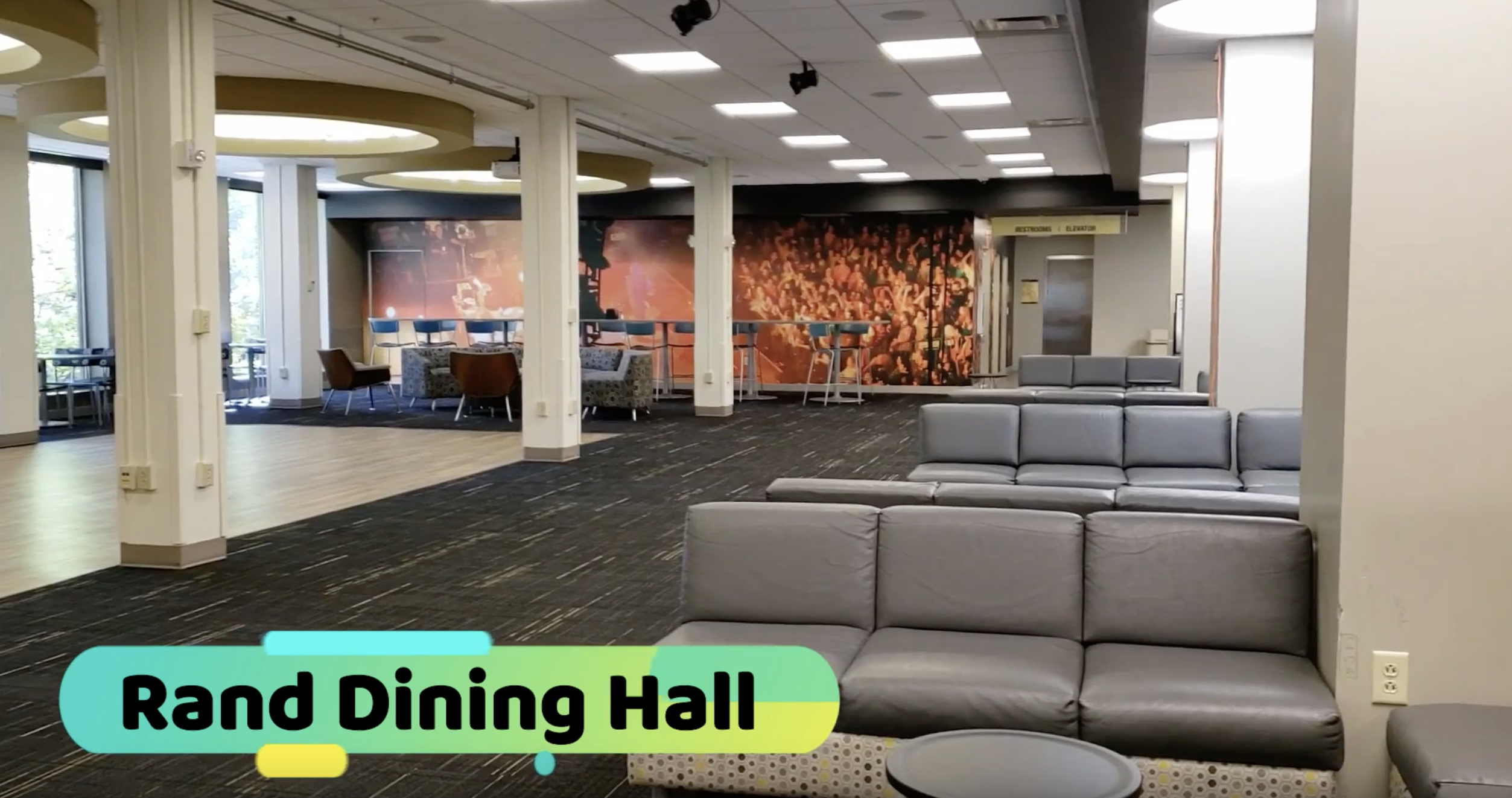 Rand is a dining hall attached to Sarratt Student Center, right at the heart of Main Campus. Although Rand is only open for breakfast and lunch on weekdays, there are many food options to choose from. Chicken Shack, Fresh Mex, Randwiches, Mongolian Grill, 2301… the choice lies in your hands now.
Stevenson Center (which houses STEM classrooms, offices, research labs, and a library) is widely regarded as the most confusing building on Vanderbilt's campus. I don't know who decided how to number the different buildings within the center, but inexperienced souls who wander into this labyrinth get easily lost and might never emerge.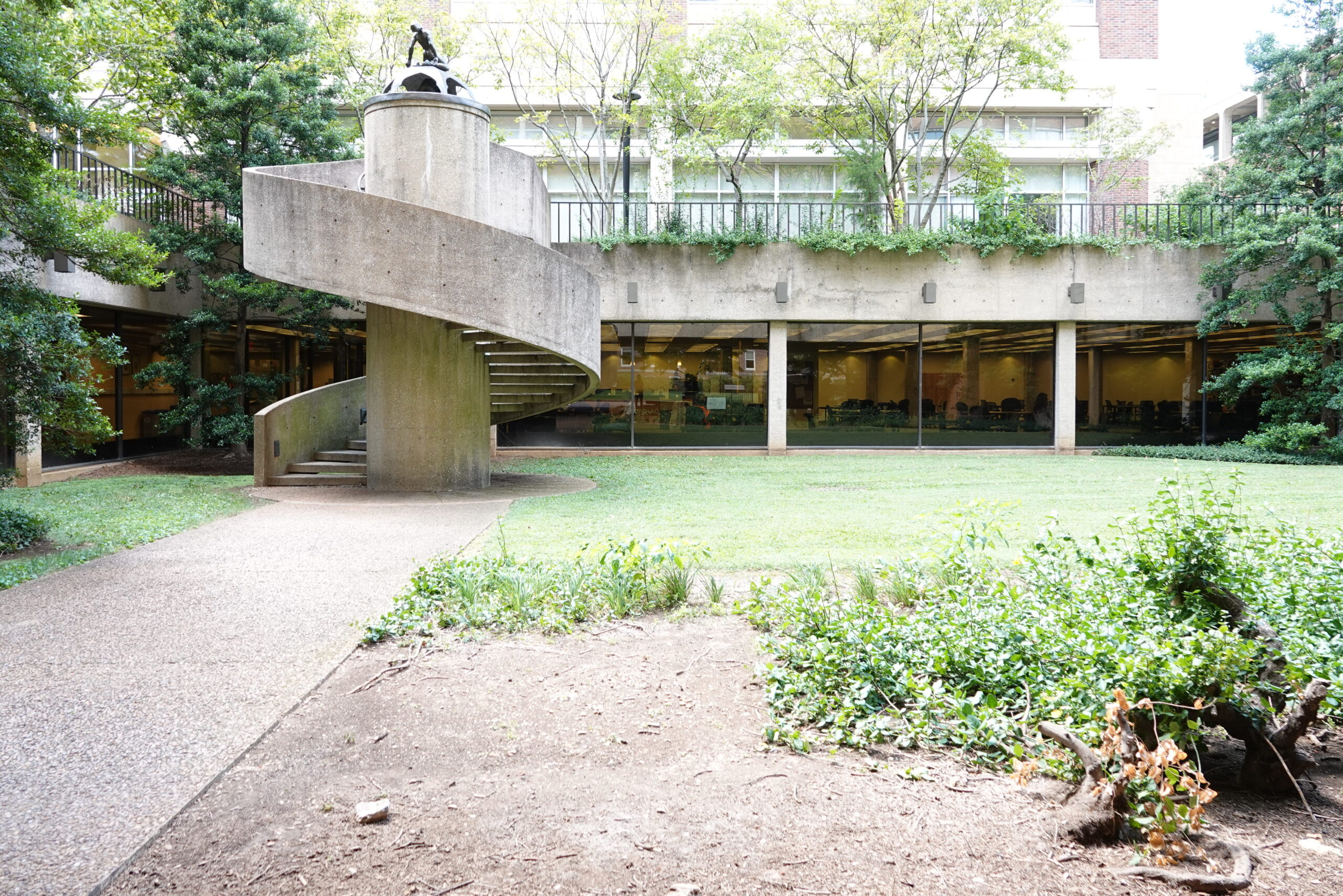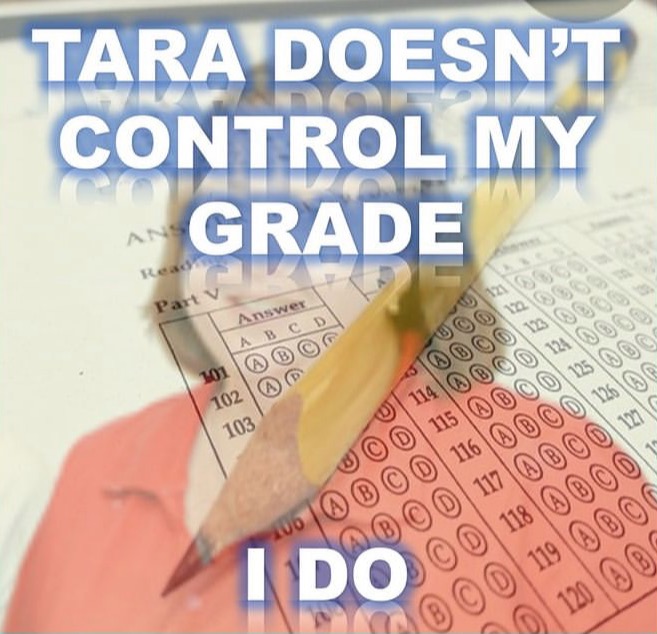 I personally think Dr. Todd is a gem, but her class is no joke. Gen Chem is notoriously hard at Vanderbilt, and students all across campus dread the prospect of tackling this course.
As the main center for mental health care on campus, the UCC offers both drop-in hours and scheduled appointments. If you've never worked with the UCC before, it's important to first schedule an appointment with the OSCC (Office of Student Care Coordination).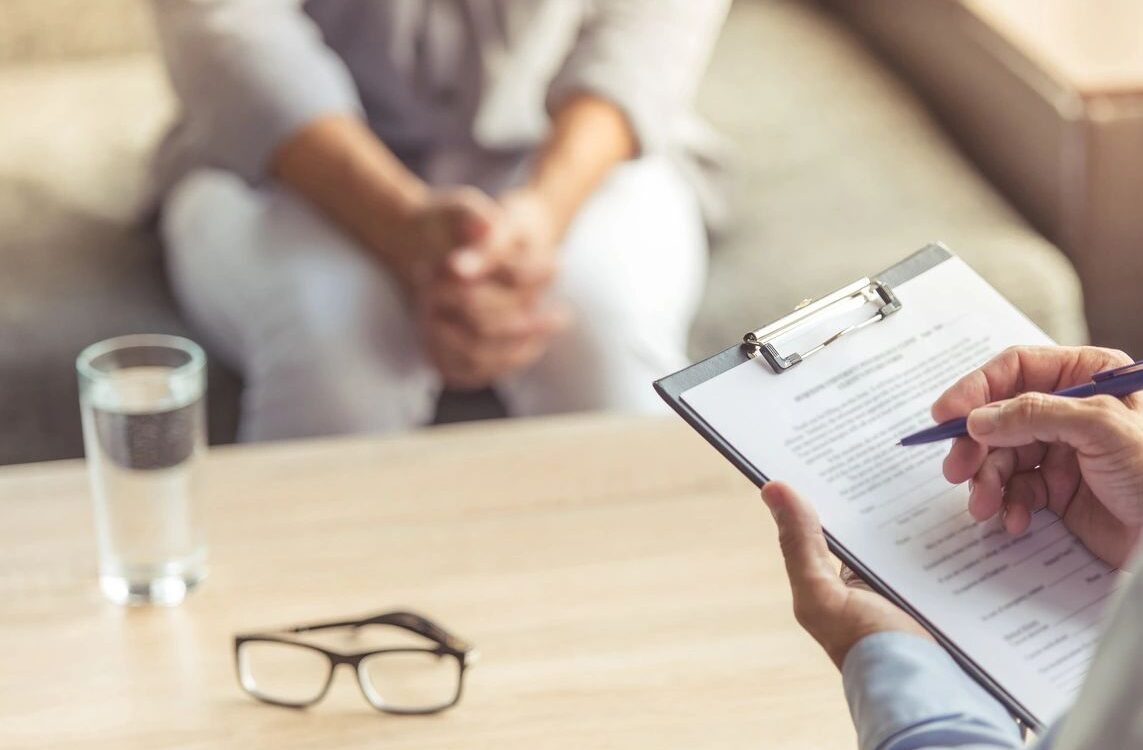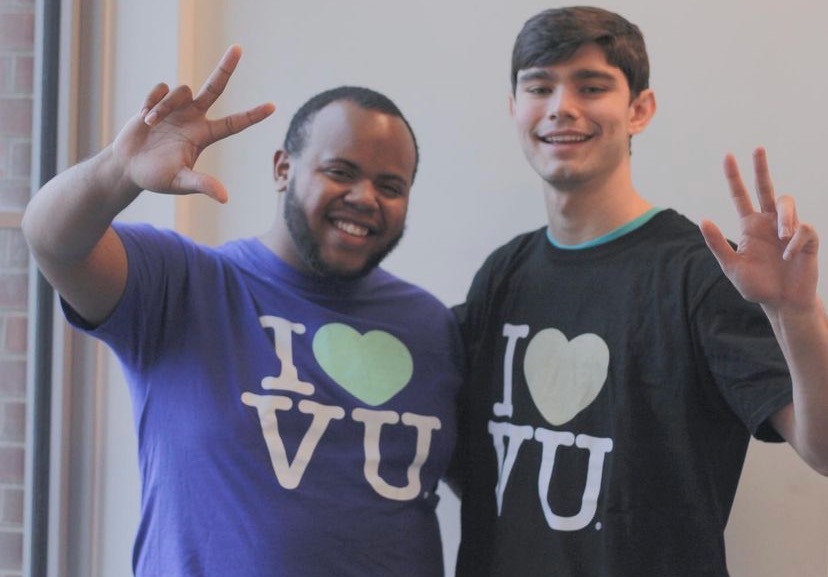 The VUcept program is a mentorship organization that matches each incoming first-year student to a faculty VUceptor, a student VUceptor, and a Visions group. This program serves to introduce new Commodores to the Vanderbilt community and help them through the transition from life at home to college.
The Wond'ry is Vanderbilt's Center for Innovation, located in the ESB (Engineering and Sciences Building). The Wond'ry offers a variety of different makerspaces with resources such as 3D-printing, virtual reality labs, workshops, and more that allow creativity to come to life. If you have an idea, the Wond'ry will help you make it a tangible reality.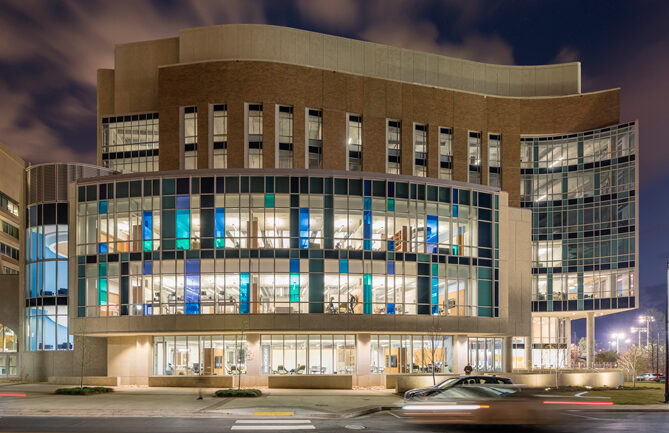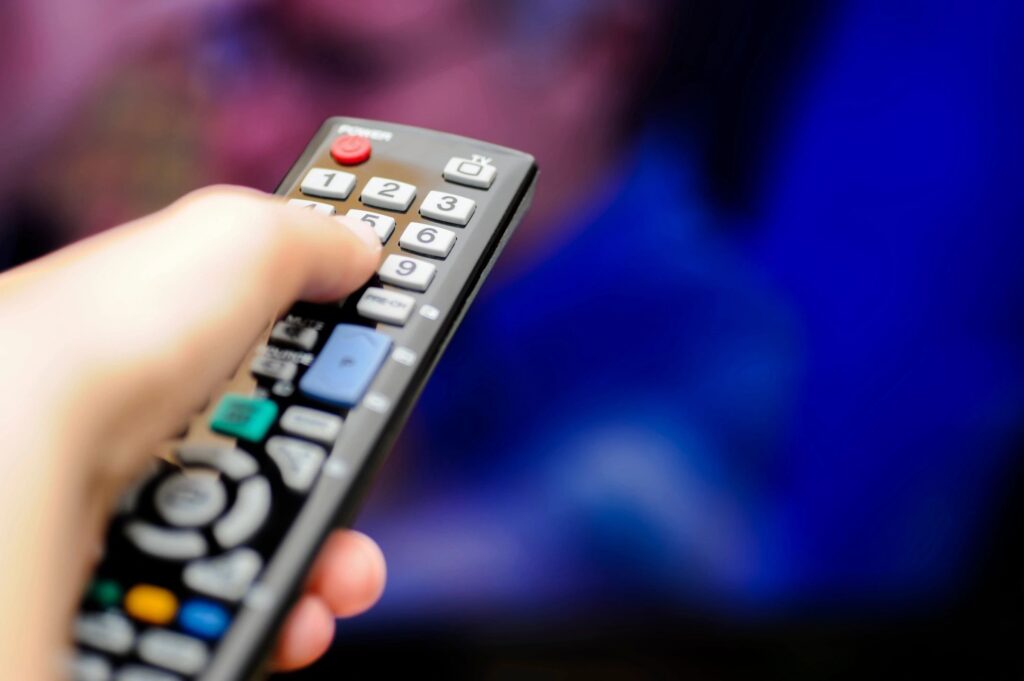 Xfinity On Campus is available through OHARE, allowing students to stream live TV, watch on demand, and even access HBO Max. Just log into Xfinity using their "On Campus Students" sign-in portal, and you're good to go!
YikYak is an extremely popular mobile app that allows people to make posts that are seen within the local area (usually within a radius of five miles). YikYak is even more prevalent on college campuses, as students can anonymously discuss the news, gossip, and other happenings around campus. Vandy YikYak is no exception, and our 'Dores always have some type of buzz going on.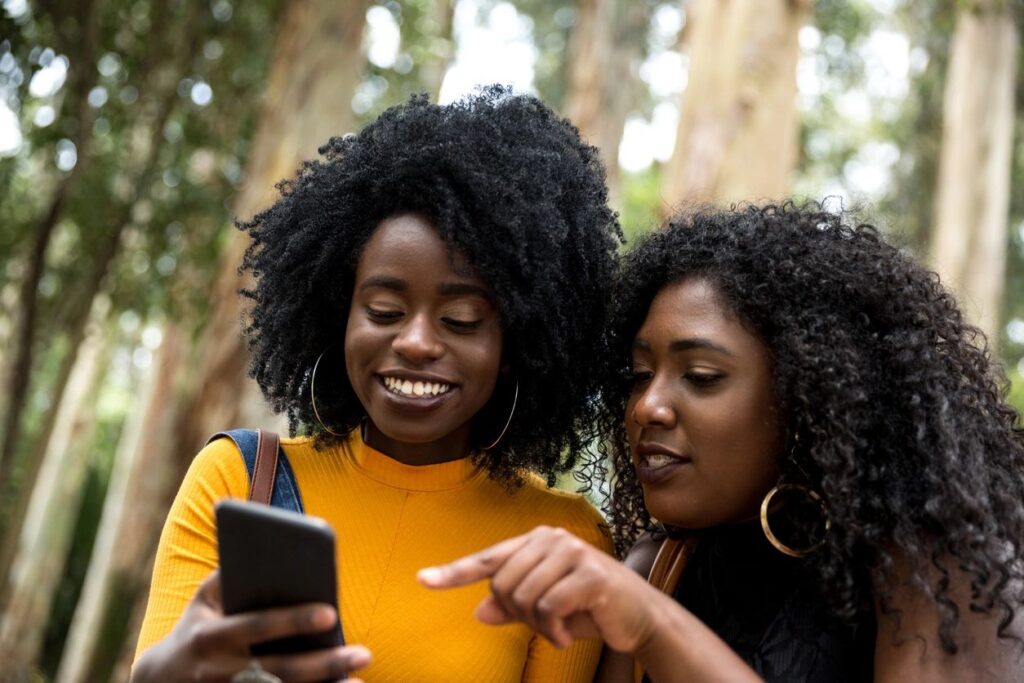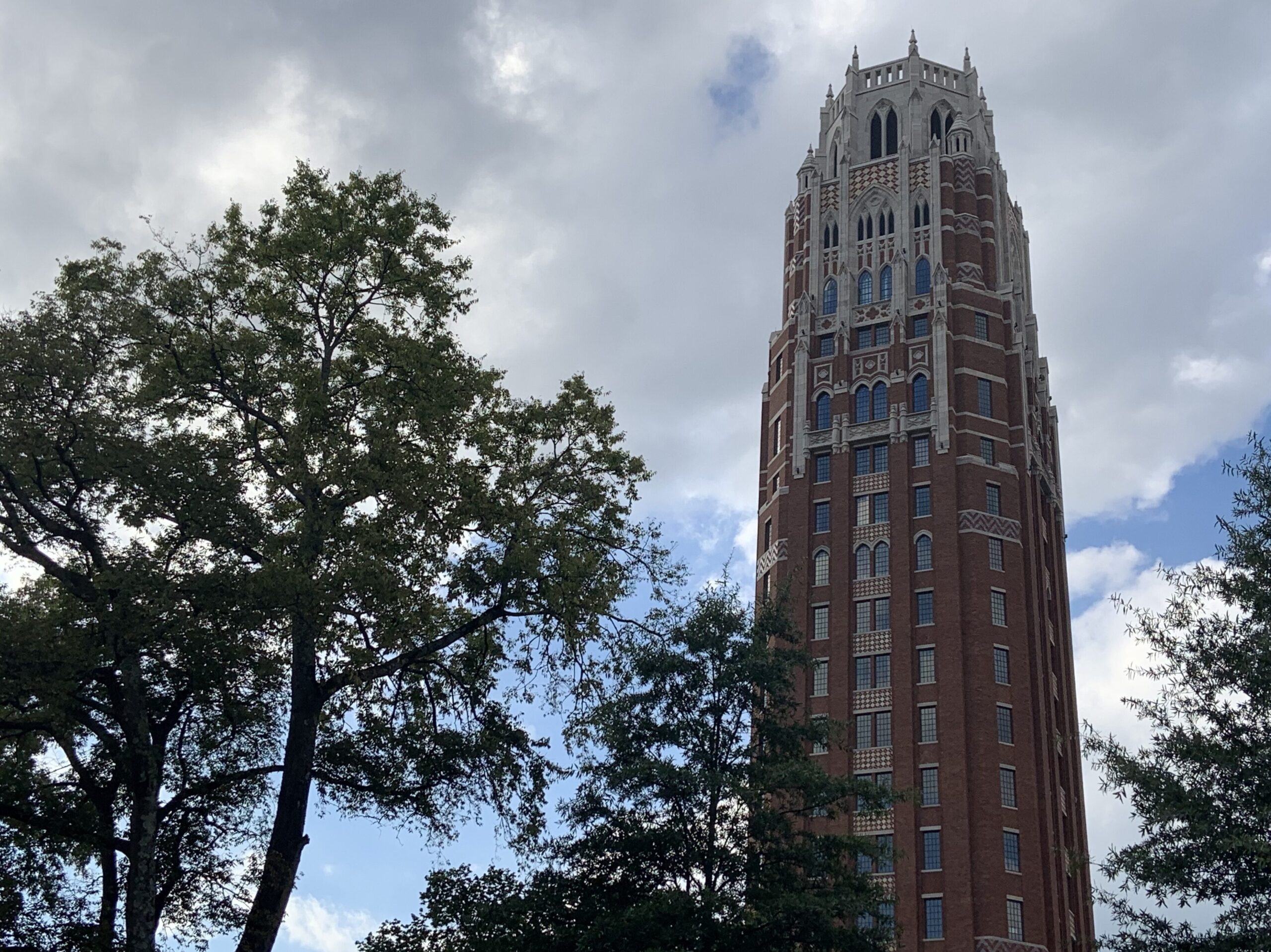 Named after former chancellor Nicholas S. Zeppos, Zeppos Tower is a famous landmark part of the Zeppos Residential College. The tower is easy to spot all across West End, almost serving as a lighthouse that guides our students back home. Although undergraduate students don't have access to Zeppos Tower, seeing the view from the top is on every Vandy student's bucket list.