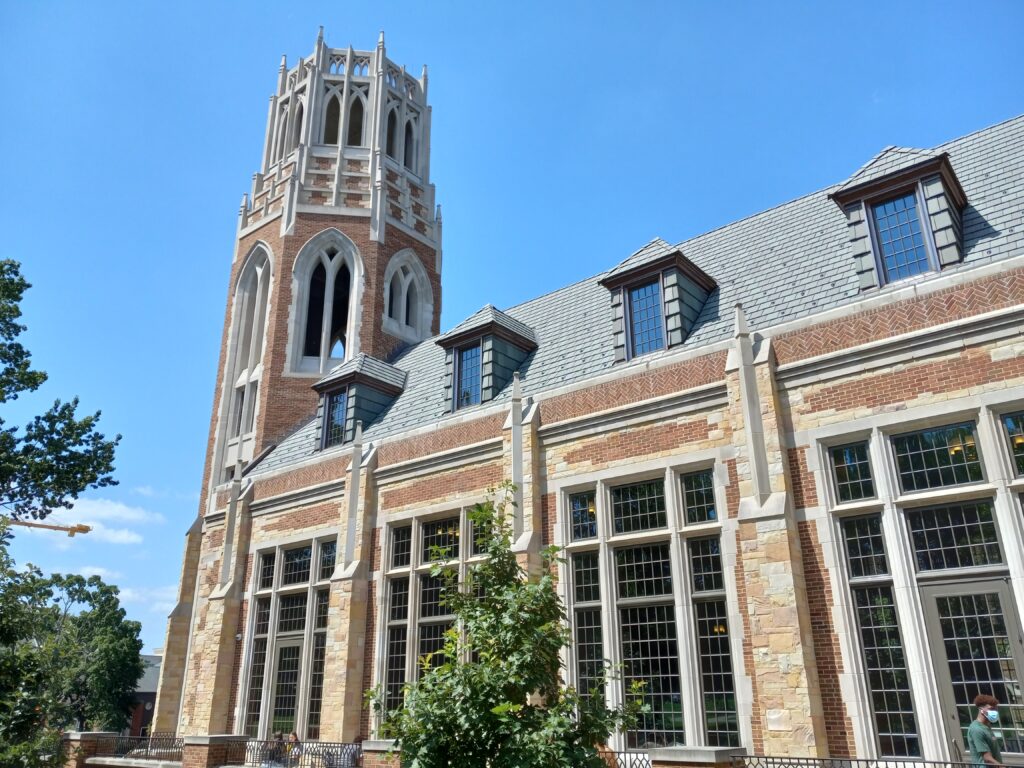 It's the beginning of Spring Semester, and the deadlines for housing applications are growing ever closer.
If you're anything like me, you have NO idea what you're going to do for housing next year. With so many options, choosing housing can be an extremely overwhelming process.
Instead of having to scour the entire OHARE (Office of Housing and Residential Experience) website to learn the ins and outs of every single residence hall, living learning community, and housing option, I've done the work for you.
Take this quiz to find out which housing option is the best fit for you, your wants, and your needs!
[viralQuiz id=37]