So tomorrow is the CHEM 1601 Exam.
The final "test" of the semester before the final.
It's hard to feel ready for these exams – so instead of asking if you're ready, I want to ask, "Are you okay?"
It's okay if you're not. (shoot! me too! – I'm writing this article for y'all but this is self-help for me as well :3)
No matter how you feel, I'm glad you're here reading this article – because I want to help you. I did extensive research on Google Scholar to write this article. I've got tips, some of my own notes, and I've got some caring advice.
I'll keep it short because I know you (and I) need to get back to studying, but by the end of this article, you should have a plan to feel more prepared and confident about this exam.
1. Positively Affirm Yourself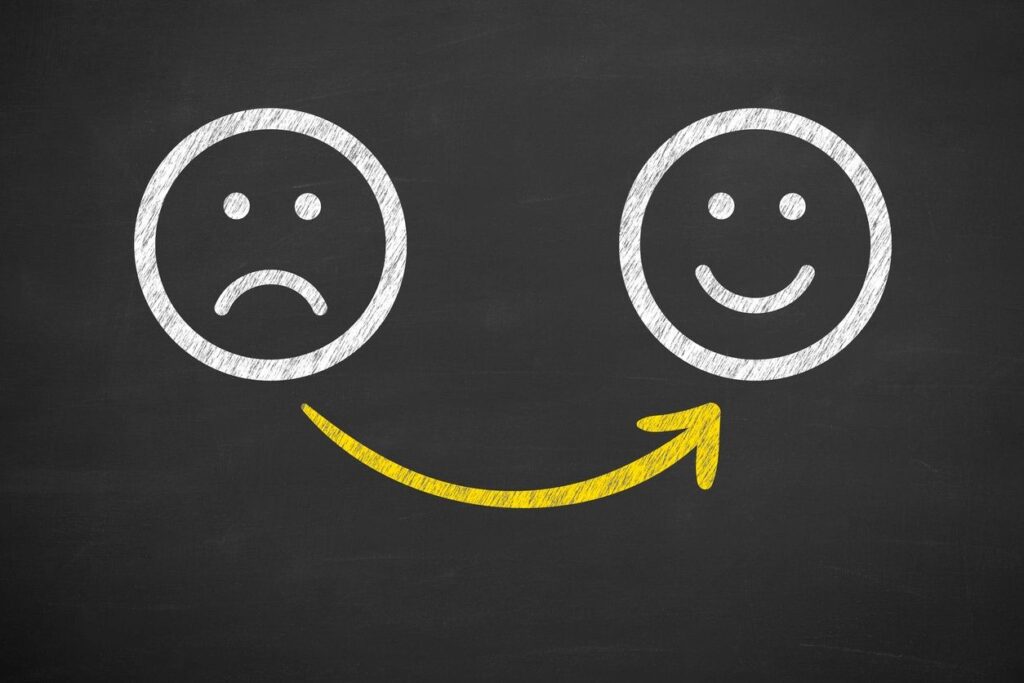 You're reading this article, I can tell you care about your work and are trying your best. Even if you know you are nowhere near prepared to take this exam, you can say a couple of positive words even if they're not true yet. Even feigned confidence is confidence, and studies show that confidence alone can improve your test scores (This article, this one, and even this one too)
Here are some of my affirmations that I'll be saying today and tomorrow. (One of the articles I linked suggests adding hand and body motions to really make it stick)
C's get degrees! (And B's, C's, D's, and even a couple F's)
I'm manifesting a passing grade (get creative, conjure that grade like witchcraft, evoke a 70+)
chemistry is fun! totally like solving a puzzle! yay women in STEM!
It's 2025 and I'm sitting in a lawn chair graduating with my *insert major* degree.
Oh Yes. I certainly, unquestionably, and undeniably Can. (feel free to add more adjectives or expressive curses to make it more real for you)
I can and I will do this. I am capable. I am channeling nervous energy as a positive force
Literally, just smile – stare at the screen and smile, I read somewhere that just the act of smiling can improve your mood. (Bonus points if you pretend to laugh at the article right now)
2. Study Smart (TAKE. THE. PRACTICE. EXAM. NOW)
I'll say it now and I'll say it again for the people in the back. Don't cram, just don't do it. I am not telling you to stop studying, but please, be smart about it. Here are some ACTUAL tips on how to study.
Set up your active recall: You should NOT just read your notes. The textbook is nice but JUST reading it is not okay. You need to be able to conjure the facts quickly so here are 5 methods:

Make Notecards
Chew flavored gum while you use your notecards or study. Chew the same flavor again during the test.
The practice test is a good cue to show how well you recall. Don't wait to take it until you feel confident, take it now and know EXACTLY what you need to work on, instead of what you think you need to work on.
If you learn something new, set it up to make it stick. Make a mnemonic device, sing a song, or write it 3 times.
Do the last Chem101 without Googling the Answers
Know what you need to study

Make a sheet for all the equations you need to know and the things to memorize. (I'll attach my equation sheet, but you should make your own.)
(7 Common Strong Acids, Common Strong Bases, Solubility Rules, OXIDATION RULES, Gas Evolutions, Various Thermochemistry Equations.) PLEASE!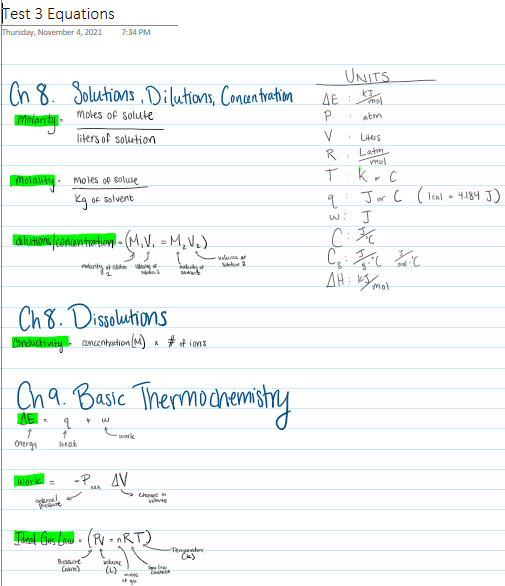 3. Treat Yo-self
If you cram so hard that you are miserable the day of the test – something is up. You shouldn't hate your life to feel prepared. Take exactly 1 hour. (Yeah, don't just collapse into Netflix for hours, that might not make you feel better) for the time you will set aside to do something that makes you happy.
Here are 6 examples:
Go to a loud common room. Rant to others who are also in chem. Theraputic.
Get a Cookie with your Chem Buddies and Savor every bite.
Watch 1 episode of your favorite show, or your comfort show (avoid cliffhangers)
Sit down and curl up with a cup of tea and MyCommons.Life Articles (or a book i guess, when's the last time you read a book for fun?)
Speedrun the Wednesday Night Commons Signature Events (West Fest, Sutherland Socials, Snorthgasborg, StamSweets, Hankerings, Murray Munchies, and Crawford's thing are all Wednesday Night)
Call your parents, your siblings, or your friends from back home (make sure they know you have a time limit!)

4. Attend to Your Basic Needs – Don't Put So Much Pressure on Yourself
I'm gonna keep this one short, but I knew I had to say it. I know you've heard it before. Sleeping and eating well will lead to better exam results. Your time is much better spent sleeping to improve your whole mood than memorizing 1 tiny fact worth 1 point. You need food to function, please make it healthy.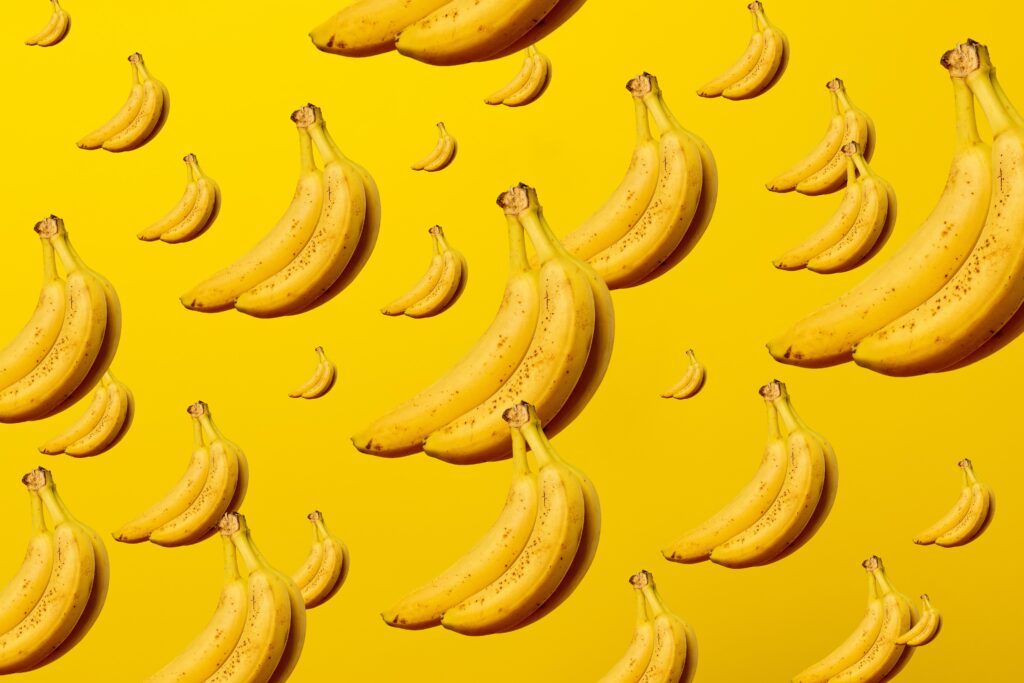 5. Make a Plan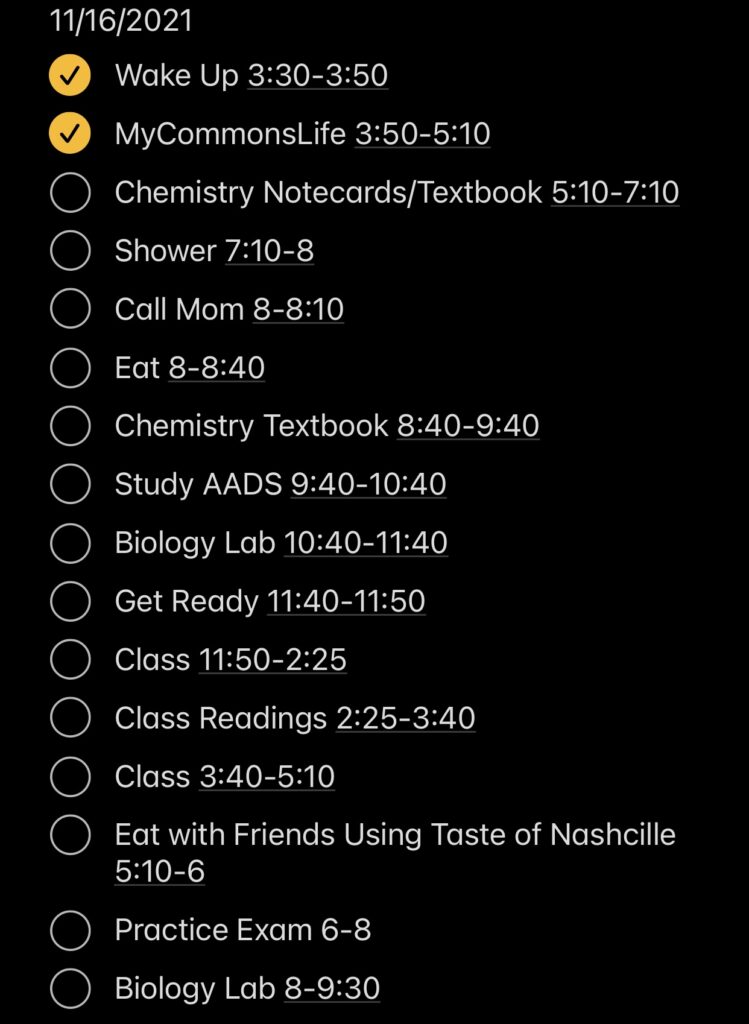 Finally, don't just read this article. Guarantee you will put it into action. Go into your NOTES app right now, and make a detailed to-do list. When I'm feeling particularly lost, I like to even add time to my to-do list. You have 24 hours in a day, ask, "How long will memorization take me (2 hours?)", "How can I fit it in around my sleep (7 hours?)" Set timers to make sure you do it in the time you set out, don't waste these precious minutes! Run through the course of your day in your head or physically and set yourself up to do them. Put out your clothes now, decide your Suzie's order, Pick your route to class, and how early you will arrive. Here's an example of what my Tuesday looked like if you want a template!
That's all the advice I have for now! You got this (Just Saying, I'd go up and re-read the study smarter section if I were you though)! I wish you the best of luck, and remember, even if it doesn't go well – chem class is canceled on Friday and we have Thanksgiving break. Bye Now!