If you want a revamp in your dining experience, check out these new options that have opened up here at Vanderbilt!
1. Hot Chocolate & Pumpkin Spice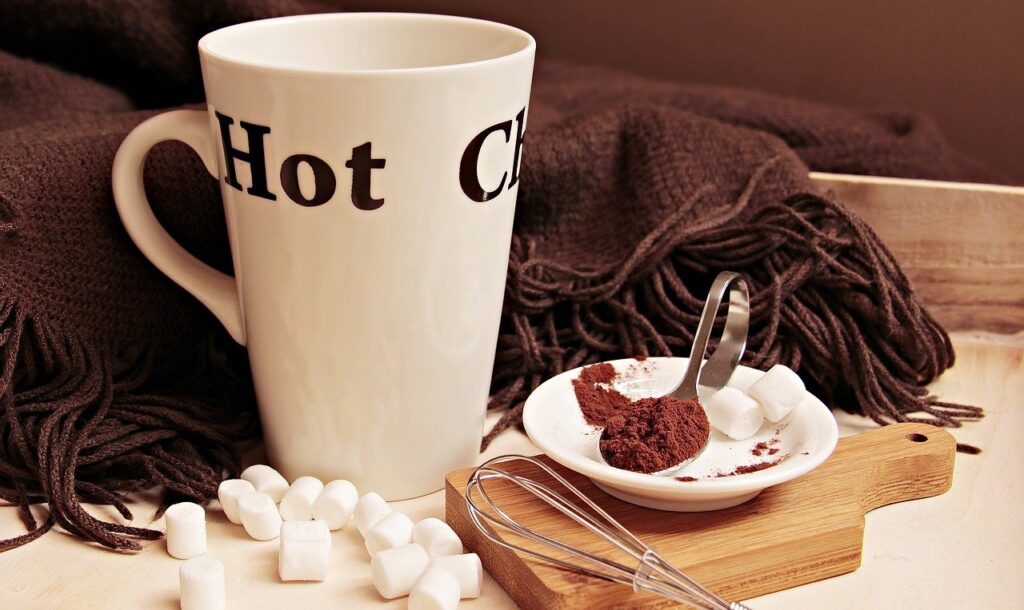 What is autumn without the warm sip of hot chocolate and melted marshmallows or a seasonal pumpkin spice latte? Fear not, Suzies and the Commons Center have you covered. Included in a meal swipe, you can now order pumpkin spice lattes and hot chocolate at Suzie's. The Commons Center also added a small DIY hot chocolate station, and you can add as many marshmallows as you see fit.
2. Smoothies Close to Home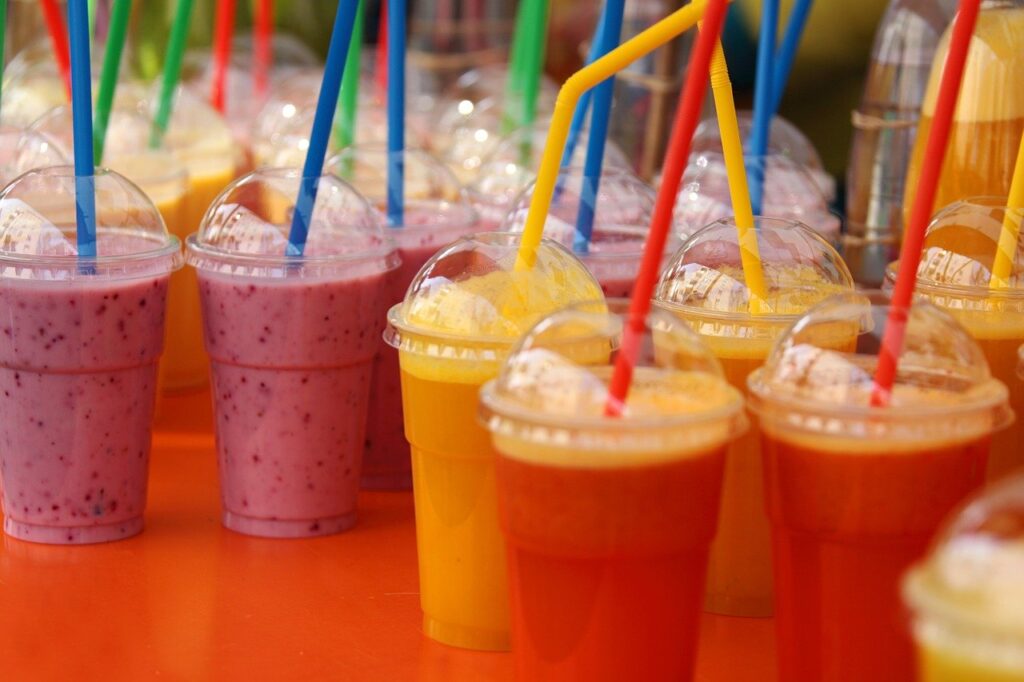 Maybe you are craving an all-natural smoothie with fresh fruit and spinach but realize the line at 2301 is just too long, as it typically is during peak hours. There is no need to worry about just one place to grab a good smoothie anymore. The Commons Center now has a smoothie-making station, so you can sip on healthy goodness with the convenience of not walking far from your dorm.
3. The Arrival of Bubly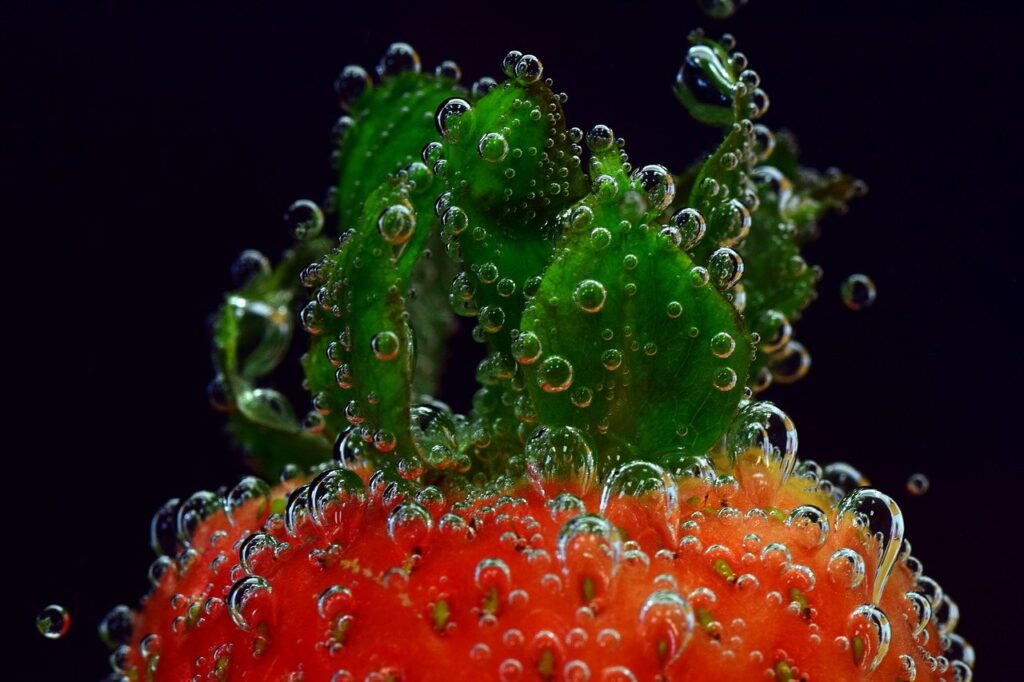 Sometimes, the soda water does not give you the satisfaction you want. If you are a sparkling water fanatic like me, you know all the good brands that will never let you down. Kissam now has a Bubly machine with various flavoring to choose from, including orange and raspberry!
4. Soups for Days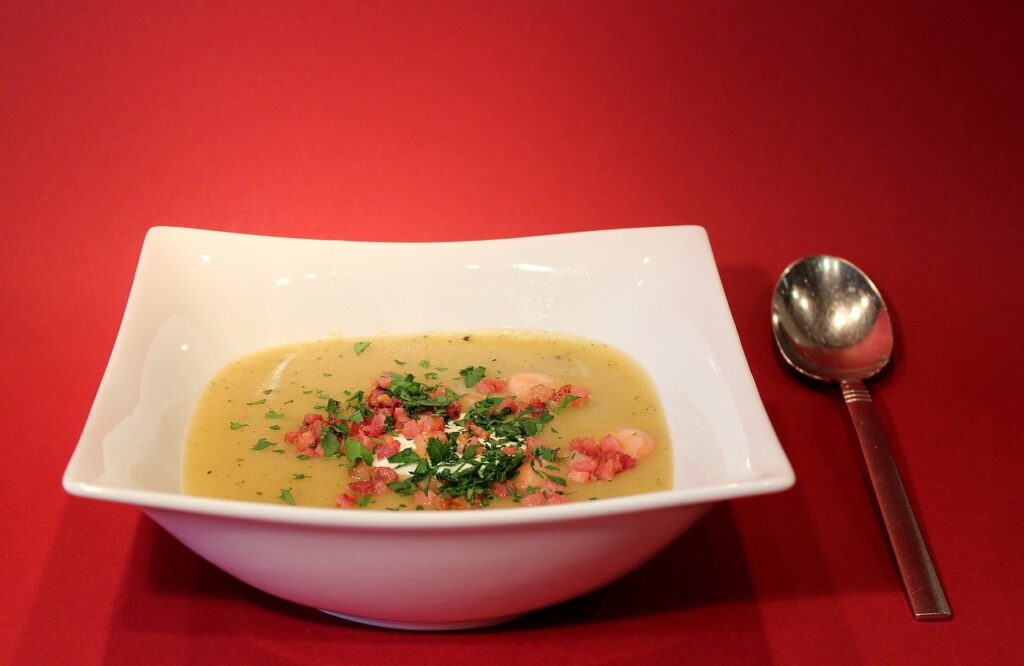 When it is cold outside, nothing beats soup by the fireplace. If you have been waiting for soup without the long walk to Grins, grab your coat and get ready for this one. EBI and Rand now have soups available with new flavors by the week. Enjoy a bowl of warmth and goodness with a side of saltines to start your day right. Beware! There is a limited daily supply, so you must act fast.
5. The Return of Pho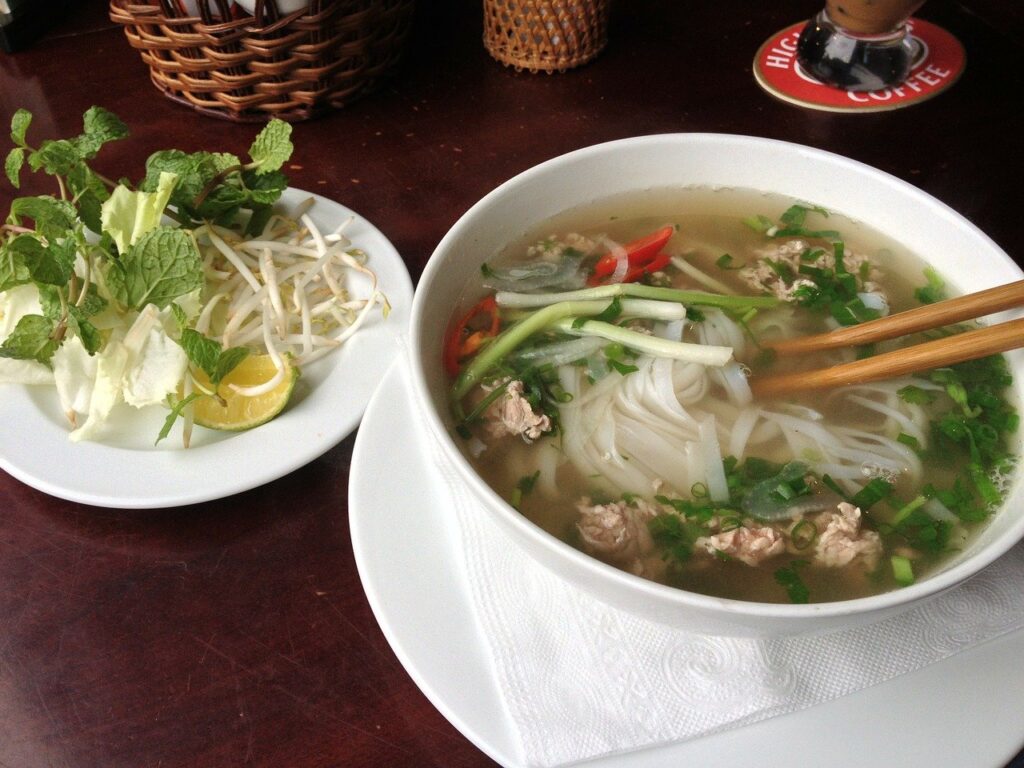 A new dining classic has finally returned to EBI. You can now get buffet-style Pho at the convenience of staying on campus. And no need to fear about the quality. Students who have recently tried Pho at EBI gave it two big thumbs up.