Thanksgiving Break — a great time to relax, catch up on sleep, enjoy time with family, and eat way too much food.
…oh, and to get your wisdom teeth removed!
When I first told my friend (and fellow MCL team-member) Daniel that I needed to get my wisdom teeth out, his immediate response was: "Are you sure you can afford to lose any wisdom?" ( thanks @Daniel <3 )
---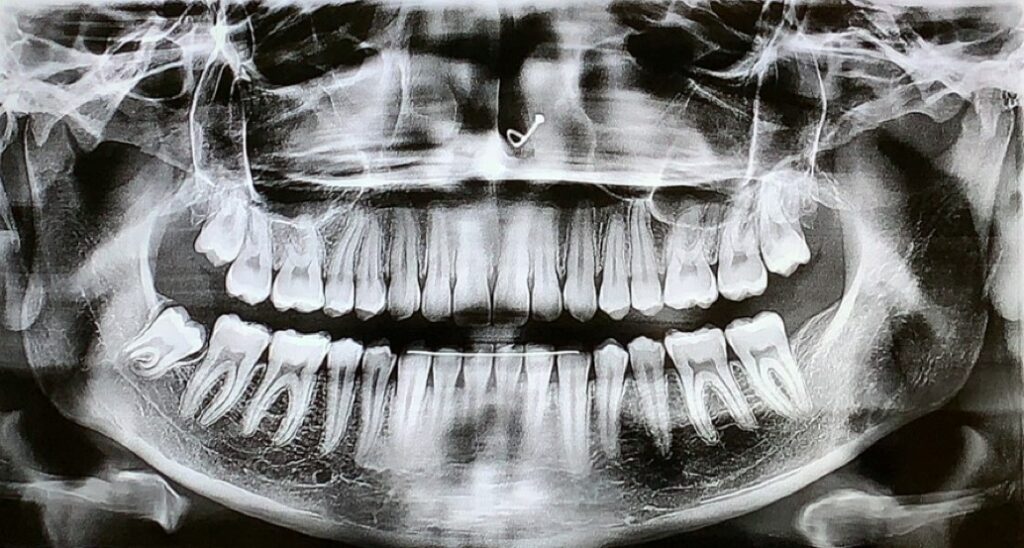 After waiting five months for an appointment, my oral surgeon was finally able to schedule me in for wisdom tooth removal surgery.
On the Friday before Thanksgiving.
Obviously, this date was not ideal for a few different reasons: I had to leave school early to fly home the night before my early morning surgery, I had to take my Chem Exam early, and (most tragically) my ability to eat copious amounts of delicious homecooked food on Thanksgiving was greatly impeded.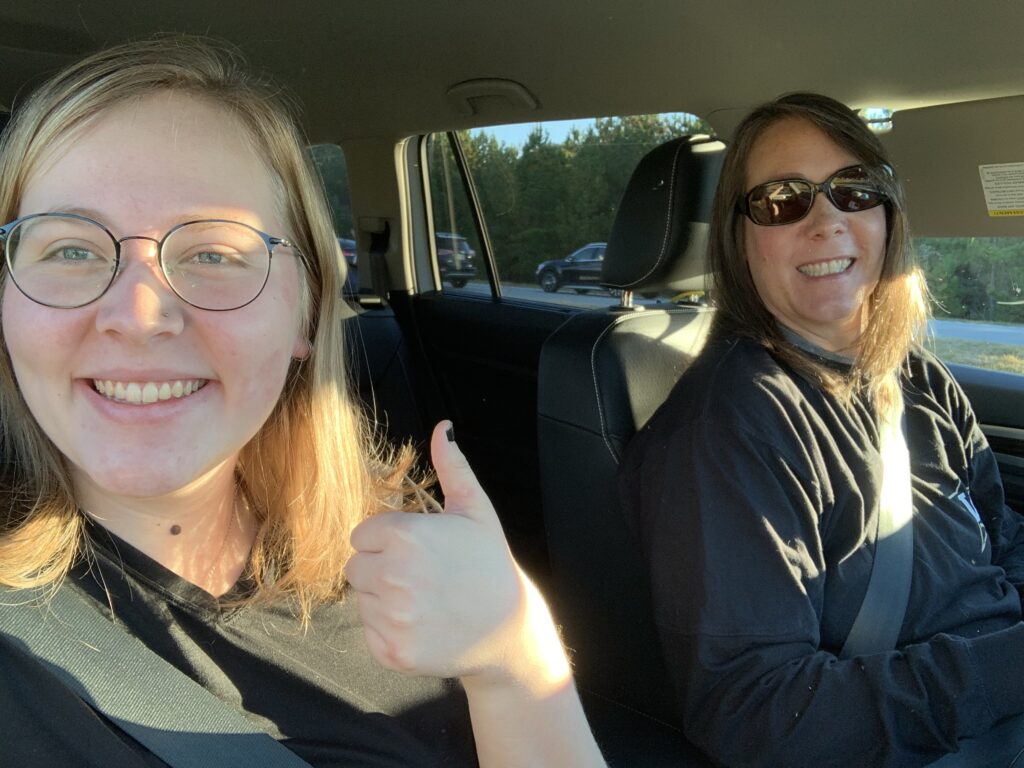 To make it to my surgery on time, I had to wake up at 6:30 A.M. Thanks to the time zone difference between South Carolina (my home state) and Nashville, this correlated to 5:30 A.M. in Central Time! At that point, I was honestly looking forward to the anesthesia for the sole fact that it would put me back to sleep…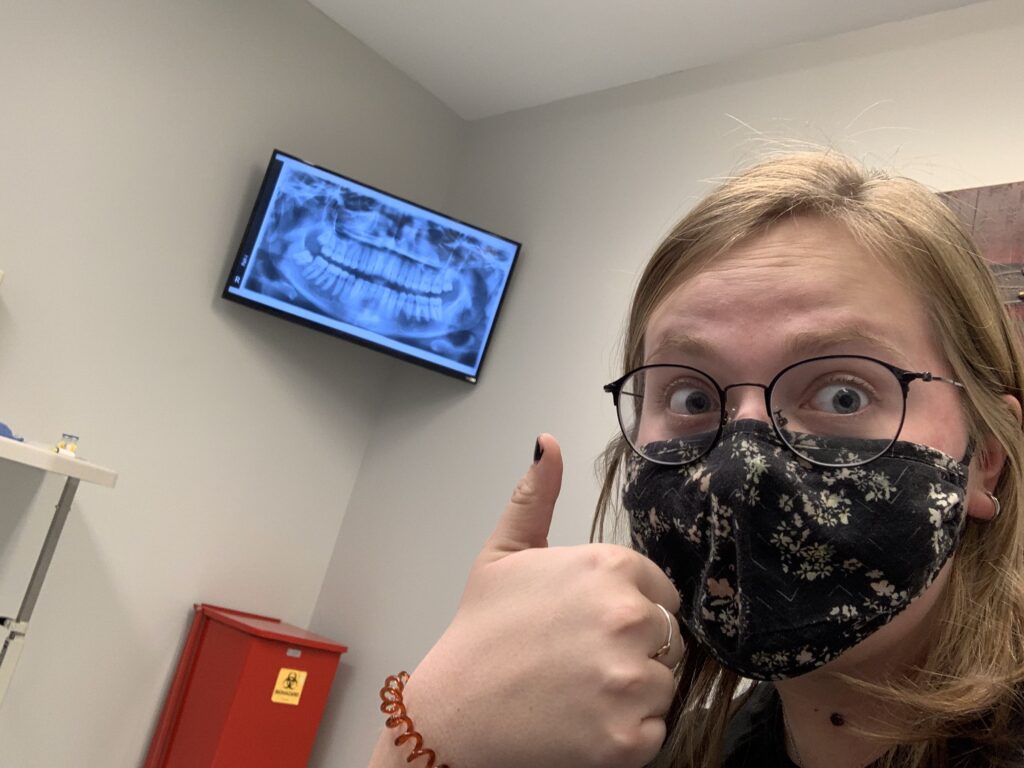 After I got settled in the operating room, the nurses hooked me up to a machine that monitored my blood pressure, heart rate, and blood oxygen levels. When the surgeon finally arrived, it was time for the IV fluids to be administered. Unfortunately for me, it took three tries for them to successfully insert the IV. My arms are still bruised!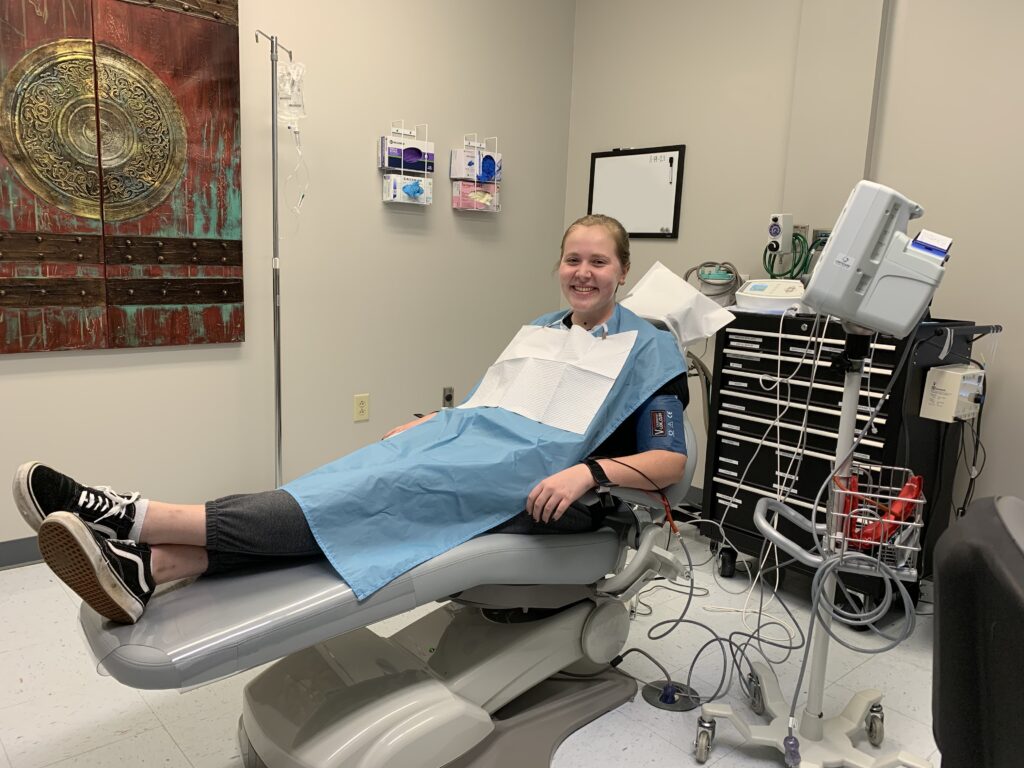 It didn't take long for the anesthesia to knock me out completely. I don't remember much after the team inserted the IV, but apparently the surgery went extremely smoothly, taking only 20 minutes!
Right after we left the clinic, I wanted to make a vlog for this MCL post:
Of course, I wanted to update all my friends and let them know I didn't die on the operating table:
On the 40 minute drive home, I would NOT shut up about how much I hated the gauze, which was put in my mouth to stop the bleeding. Luckily, I had some great analogies to describe the feeling:
Although I can't fit it all into this short post, I have TONS of embarrassing footage that I'm sure my family will use to blackmail and torture me for years to come. From crying about my cat that died a few months ago to snarky insults to nonsensical rambling, I certainly put on a show that amused and entertained my parents.
Before I went to bed to sleep off the lingering effects of the anesthesia, I had one last thing that MCL needed to know: