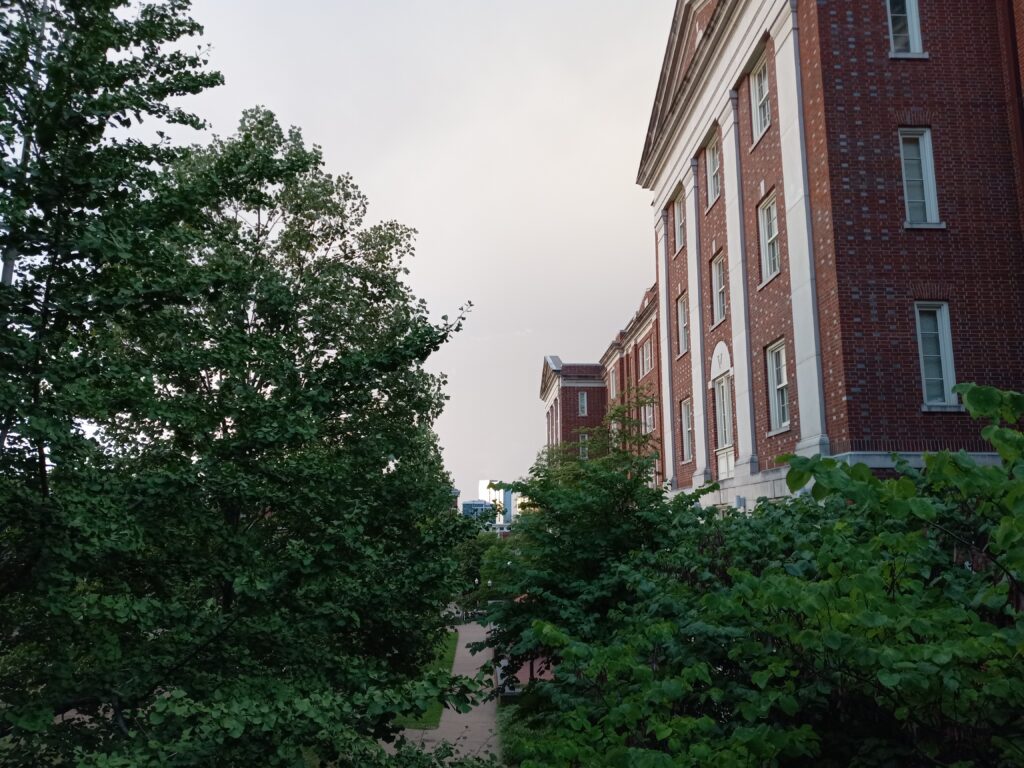 Commons Unplugged Week has begun, several houses have their signature events coming up, and the fall trivia tournament is nearing. This is everything you need to know about the latest developments in the Commons Cup.
Commons Unplugged
On Sunday, Commons Unplugged Week began. This portion of the competition, which runs through Saturday, focuses on sustainability. Each house's goal is to decrease their energy consumption as much as possible during this week in order to score points for their house. There are also two events this week in which house participation will count towards points: Green Forum and Commons Gardening. On Wednesday night from 7-8PM, the Green Forum – which is a lecture about sustainability – will take place in the Commons Center Multipurpose Room. Gardening will take place on the Commons Center South Patio from 11AM-2PM on Saturday.
House Signature Events
For Commons Cup, each house must hold a special signature event in which participation counts towards Commons Cup points. Here are some of the signature events that have been announced:
November 1st – Gillette hosted a Krispy Kreme night with hot chocolate, cider, tea, and special house merch from 9-10PM.
November 7th – Sutherland will host Suthgiving which includes pie and ice cream, hot cocoa and cider, crafts, and special merch giveaways.
November 10th – Hank will host an ice cream sandwich night with special Baked Bear ice cream sandwiches and other fun activities.
Fall Trivia
The fall trivia tournament will take place Sunday, November 14th from 2-4PM in the Commons Center MPR. Along with the tournament results, house attendance will also count towards Commons Cup points. Contact your house's president for more information about trivia.