Buckle up, y'all… it's officially spooky season!
The month of October has just begun, and the crisp joy of autumn in starting to brush the air. Halloween is coming up, so what better way to get into the spooky spirit than to visit some of the most haunted locations around Nashville?
---
1. Honeysuckle Hill Farm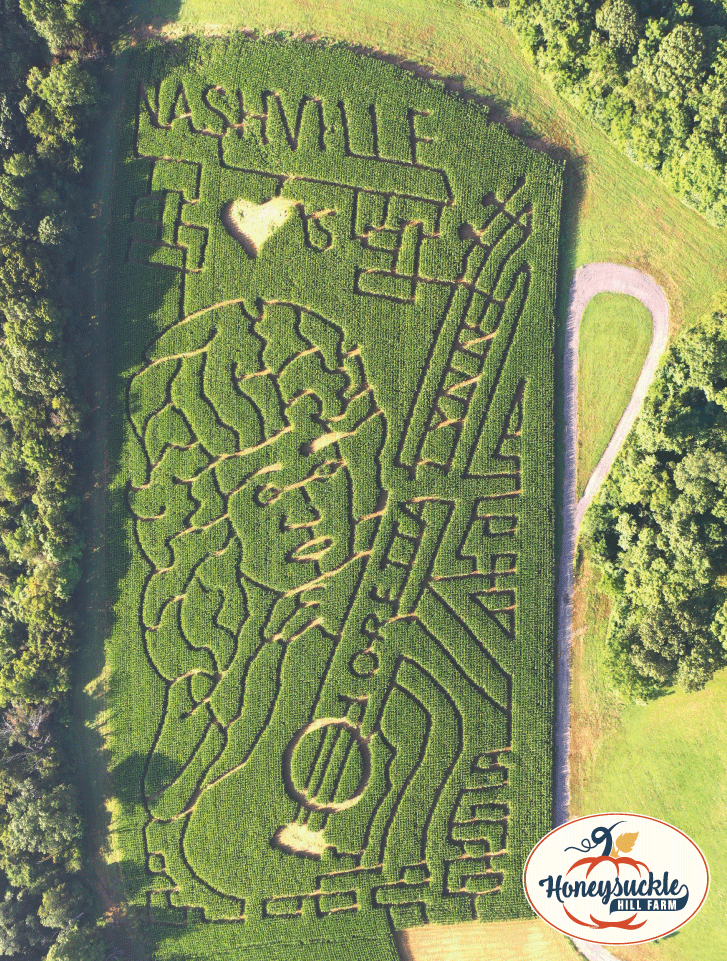 Honeysuckle Hill Farm is home to the gigantic 'Nashville Country Music Corn Maze,' and this year the artist theme is Loretta Lynn (pictured above). In addition to getting lost in this legendary corn maze, guests can visit the farm's pumpkin patch, enjoy the Fall Festival, warm-up by the bonfires, and even marvel at the huge firework shows!
http://honeysucklehillfarm.com
---
2. Nashville Haunted Ghost Tours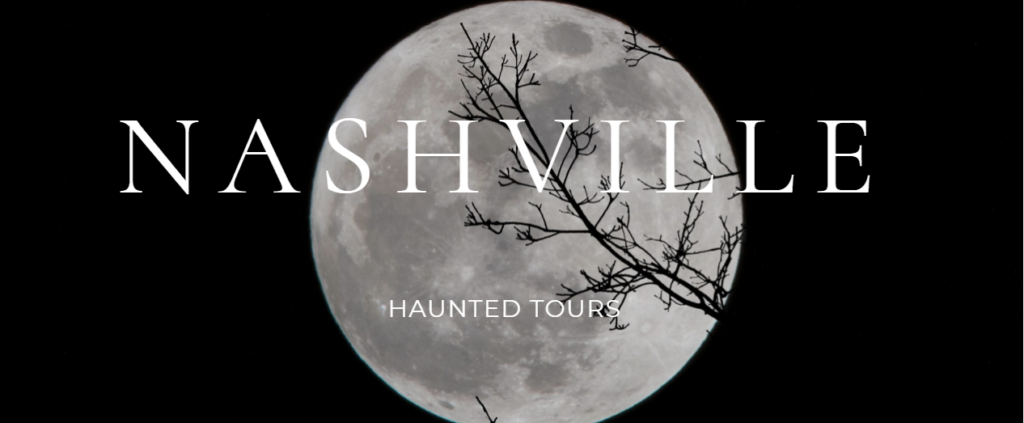 If you've ever wanted to learn more about Nashville's history, then one of the city's Haunted Ghost Tours is the place for you! Whether you choose a downtown walking tour, a haunted tavern tour, or even a hearse passenger tour, get ready to be severely creeped out by local legends and true ghost stories that'll have you sleeping with one eye open.
---
3. Haunted Canoe the Caney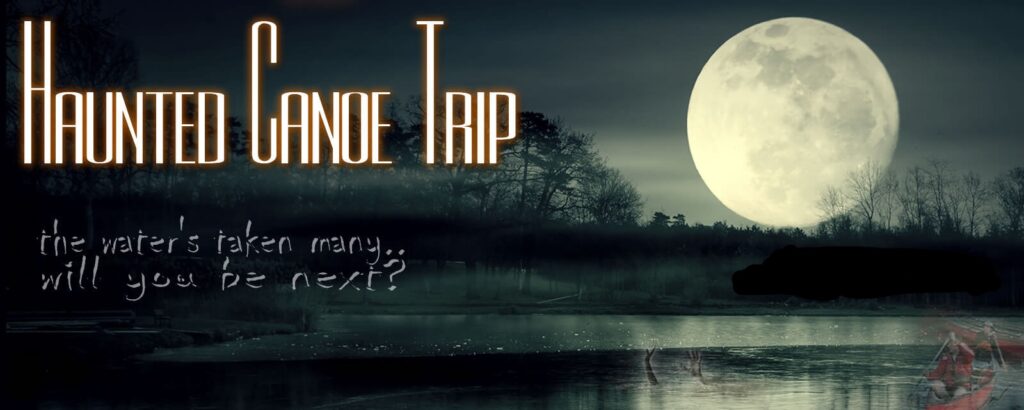 You may have heard of haunted hay rides before, but what about haunted canoe rides? Embark on this epic adventure, where you'll explore an old abandoned military recreation base, tip-toe through a haunted town that flooded long ago, and paddle over the dark waters of Cemetery Cove (where a sunken graveyard houses many lost and vengeful spirits).
http://www.canoethecaney.com/haunted-canoe-trip.html
---
4. Devil's Dungeon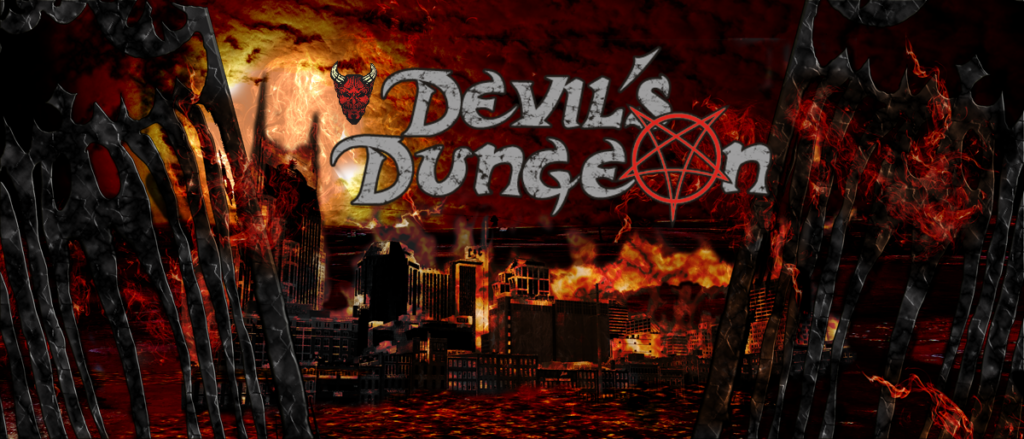 Devil's Dungeon is revered as one of the scariest haunted houses in all of Tennessee, and its surprises hiding behind each and every corner do not disappoint. As you venture through the 50+ horror scenes, you're sure to experience the Halloween transformation from Nashville to Slashville.
---
5. Beast House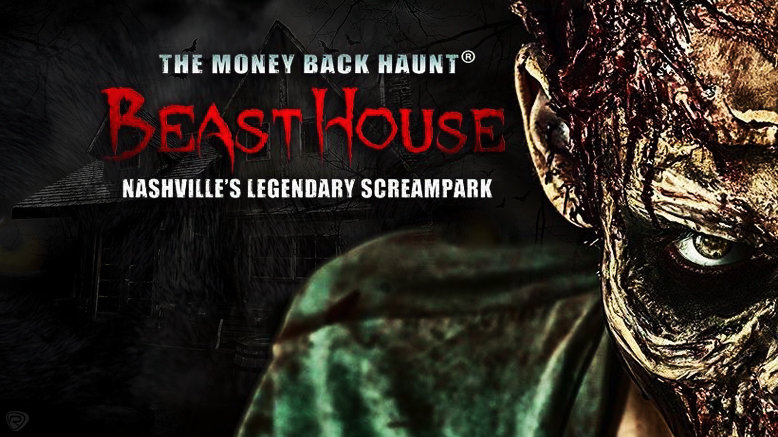 Beast House is NOT for the faint of heart… This site is actually a real haunted house with its own spooky history. The Beast House attraction includes access to two haunted houses, and, if you're feeling brave enough, you can even make the terrifying free-fall Beast Jump or attempt the notoriously daunting 3-stage Beast Challenge. Few have lived to tell the tale… will you be the next?
---
If you're anything like me, you'll definitely be checking out all of these haunted Nashville locations during this spooky season.
For more spooky season content, check back here at mycommons.life for fall/Halloween updates throughout the month of October. And — you heard it here first, folks — we have a BIG surprise coming up for our October 27th edition. Stay tuned, and stay 🎃spooky🎃!!!