If you haven't already pulled out your App Stores or your Google Plays by now, hurry it up, chop chop, get to steppin', because every app on this list is essential. Why play yourself? Make your life easier right now with 5 easy downloads.
1. DoubleMap
If you've ever been a bit afraid walking back from main campus to commons when it's dark, or are just plain tired after a long day – you NEED the app DoubleMap. DoubleMap is the app that tracks VandyRides arrival times and locations (aka VandyVans or Vandy Campus Busses). There are 2 main routes, the Gold Route and the Black Route that make circles around campus from 6 pm – 1 am. The stops include but are not limited to: Rand/Sarratt, Hank Ingram, The Rec Center, Zeppos, Blair School of Music, and the School of Nursing (which is right beside the main campus library!)
There is no need to make an account, just open the menu, go to "Select Routes" and tap "Show All". (Note – the busses or their routes will not show up on the map until after 6 pm) Happy Riding!
(Reminder: Masks are required the entire duration of the bus ride!)
2. Google Calendar
By now you have probably seen people using this app, but I'm going to make the case for why you should too! 1. You can connect it to your Brightspace, and 2. It makes saving events from AnchorLink super easy.
If you connect Google Calendar to your Brightspace, you can see your class schedule, get notified before class starts or assignments are due, and check when office hours are. Here are the steps to add Brightspace to your Google Calendar. (It is much easier to do this on a computer!)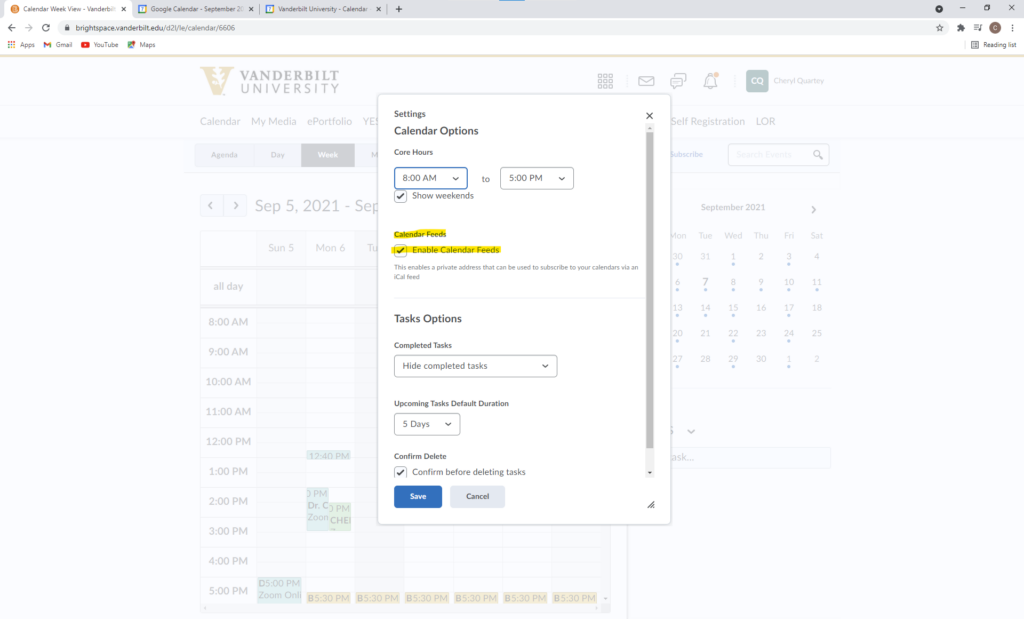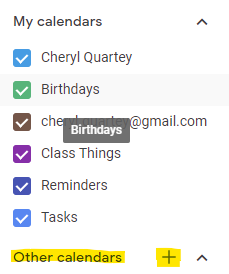 Go to the "Calendar" tab in your navigation bar
Click on "Settings"
Under "Calendar Feeds," check the box for "Enable Calendar Feeds" and click save
You should now have a tab named "Subscribe" beside the "Settings" tab, click that (if the "Subscribe" button doesn't appear, refresh the page)
Copy the URL found in the "Subscriptions" Tab, make sure to include "All Calendars and Tasks from the Dropdown Window.
Open Google Calendar – Under "Other Calendars," Click the "+" to add new calendar and click "from URL"
Paste the Brightspace URL into the box, and select "Add Calendar"
Your Brightspace and Google Calendar are now linked! If everything doesn't show up make sure you refresh the page and check the box under "Other Calendars" that should be called "All Courses – Vanderbilt University"
3. Venmo (Or Alternatives like Cashapp and Zelle)

When people are out doing a Target run asking if you want something, if you shared an Uber, if someone purchased anything on your behalf – it is so much simpler to pay them back using a mobile app, – and it takes 10 seconds. (Just take the time to at least set it up).
I find that most people that I talk to have Venmo, so start with that. But it's always good to have options like Cashapp. It's personally not my thing, but you can even quickly trade stocks and bitcoin in these apps. Read more about the safety of these apps here:
Cashapp – https://cash.app/help/us/en-us/3127-keeping-your-cash-app-secure
Venmo – https://venmo.com/about/security/
If you don't feel safe putting bank information into another app even after reading those safety policies, try Zelle. A lot of bank apps such as First Bank, Bank of America, and literally hundreds more have Zelle embedded right into their bank apps that you likely already have.
Uber (Or its Alernative, Lyft)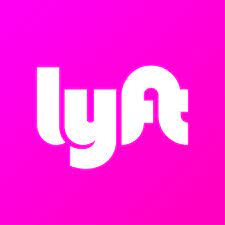 Have you explored downtown yet? The Gulch maybe? Needed to buy specific products or get your hair done off-campus. Well, Uber, the ride-sharing app is a great way to do that. Not only can you use it to get places, but you can also use the app to ride scooters (VU Scooter Policy – https://www.vanderbilt.edu/movevu/scooter-and-bike-share-faq/), order food delivery, and most importantly, split the uber-bill in-app when you ride together. To read more about Uber's safety, you can check out this website – https://www.uber.com/us/en/ride/safety/.
Lyft also works the same way minus food and scooters, however, prices can sometimes vary, so it is good practice to check both apps. Create an account and get exploring!
5. Headspace
Are you stressed (Why did I ask, you go to Vanderbilt, there's a very high chance you are!) Well, if you feel like you need to take a break to breathe, the app Headspace can help! It has meditation, daily inspirational videos, sleep background noise, peaceful stress release workouts, and more.
Here's the kicker though, IT'S FREE. Vanderbilt has a partnership with Headspace, and all VU students have access to more of the premium content. Read more about it here: https://news.vanderbilt.edu/2020/08/21/student-care-network-launches-headspace-for-2020-21-academic-year/ and Sign Up here: https://work.headspace.com/vanderbilt/member-enroll
Note: The number of accounts may be limited.
Final Words and Honorable Mentions
If you made it this far, you should have all these apps on your phone right now! Although they didn't make the top 5, here are some honorable mentions you may already have: 1. the VandySafe App (great for checking dining hall menus), 2. The Vanderbilt App (great for checking events), and 3. GroupMe (no description needed – if you don't have this what are you even doing!)