With some finals already taking place and most coming up, the stress is getting real. Here are some things for you to try to get rid of some of it.
1. Visit the Stress-Free Zone in Stevenson Library
Complete with Legos, Jenga, kinetic sand, a coloring station, and some particularly comfortable couches, this space is sure to leave you feeling better than when you arrived.
2. Exercise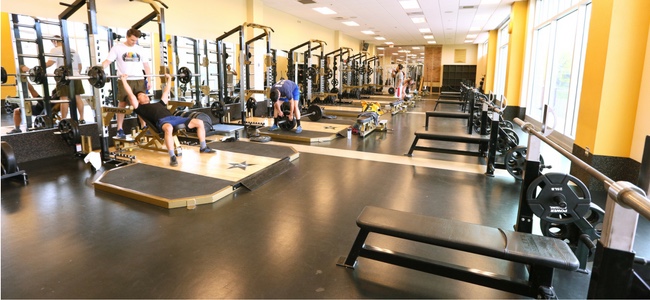 Whether you decide to take a walk outside or opt for a warmer work out at the rec, burning off some steam by exercising is a great way to boost your happy hormones (and have a better night's sleep).
3. Speaking of Sleep, Sleep!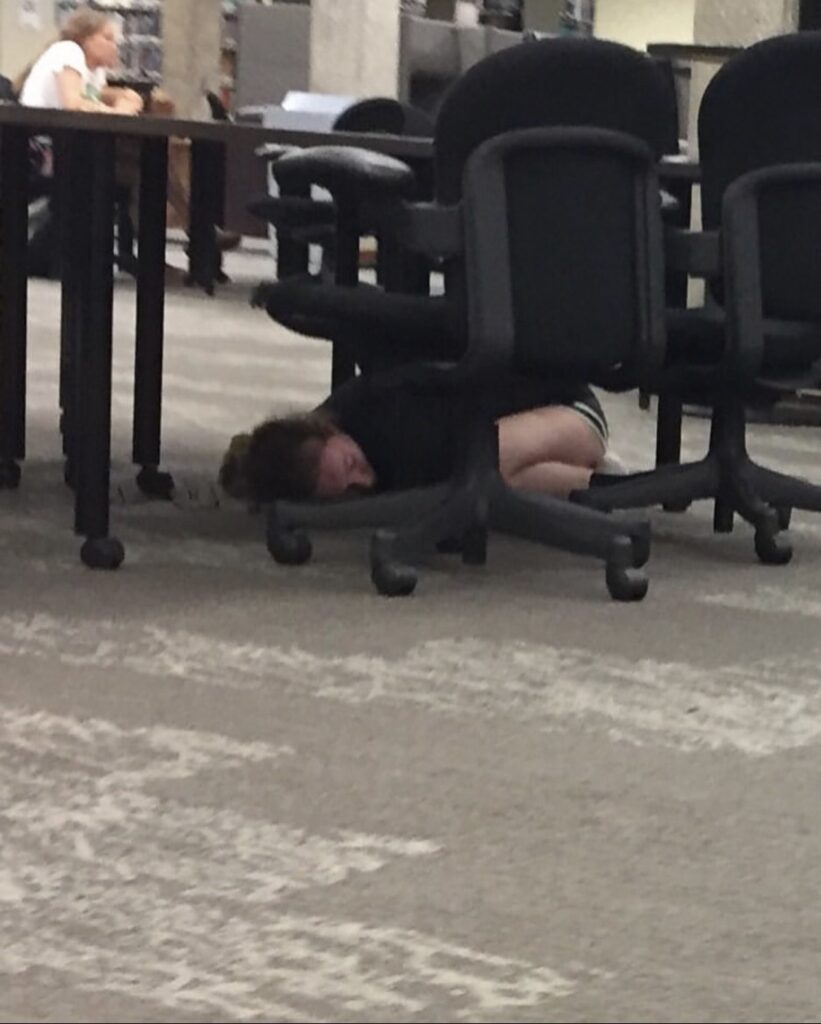 While sleeping may seem counterintuitive in some cases, putting it off only leads to more anxiety and stress. Try your best to get at least 7 hours each night so your brain has enough energy to absorb all the information you've been cramming. In fact, make sure you're meeting all of your basic needs: eat well, sleep awhile and shower frequently (please).
4. Hang out with Friends over a Hot Drink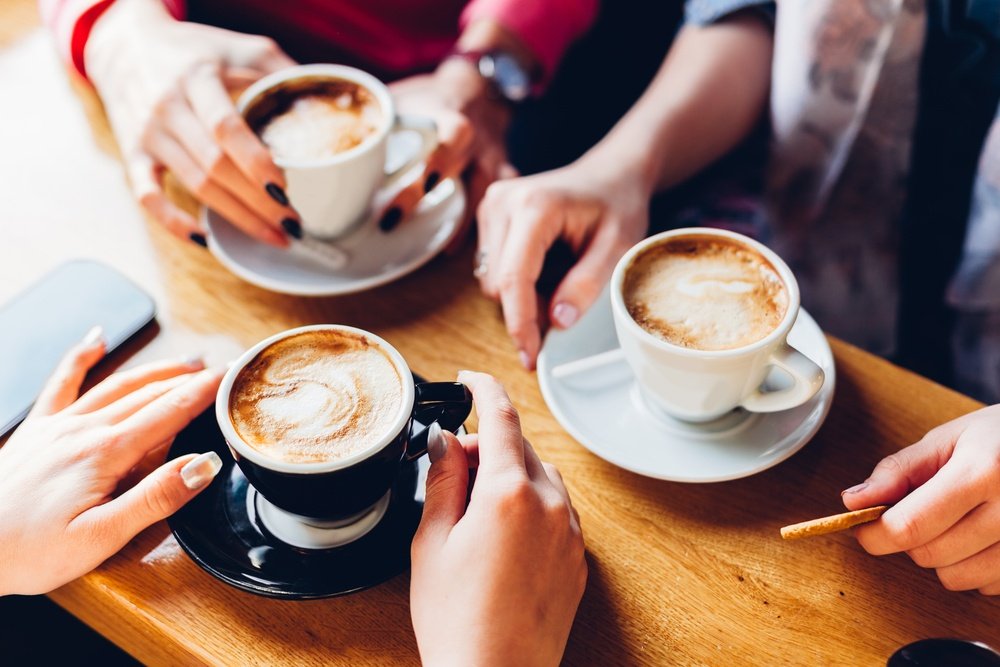 Take a break from studying, get together with some friends and enjoy a drink that warms you up (apple cider is my personal favorite) in the midst of Nashville's cooler temperatures. Try to talk about anything except academics (unless you're ranting, of course).
5. Do Something that You Enjoy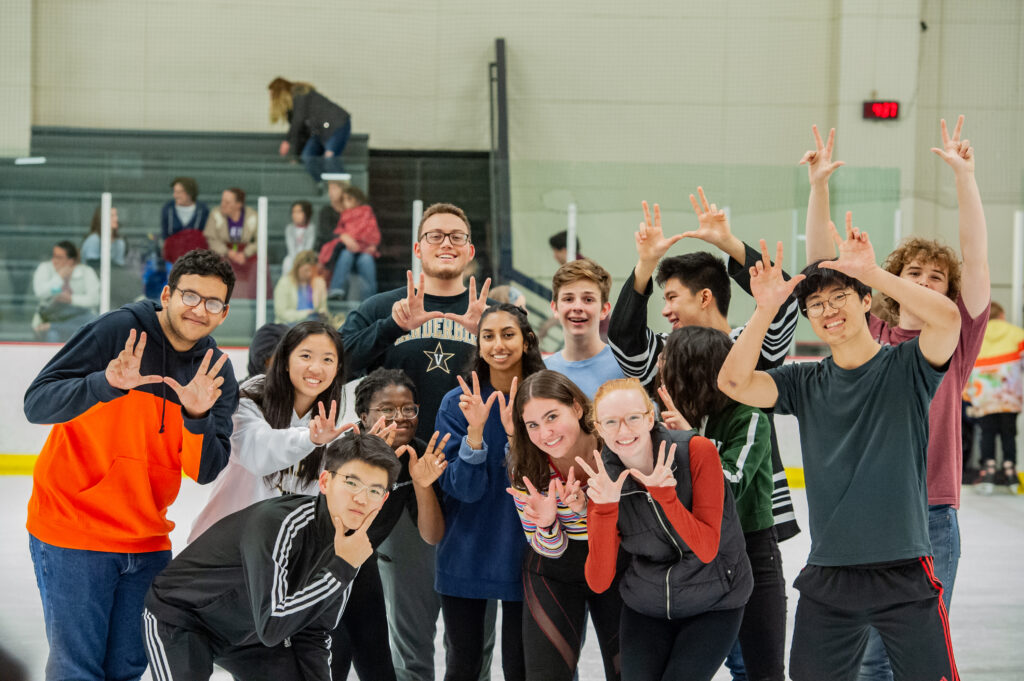 Take 15 minutes out of your busy schedule to indulge in whatever makes you happy! Possibilities include binging Netflix, meditating, listening to music, calling friends from back home, and so much more. Remember that your well-being is always the most important thing. Good luck on finals, and may the odds be ever in your favor!