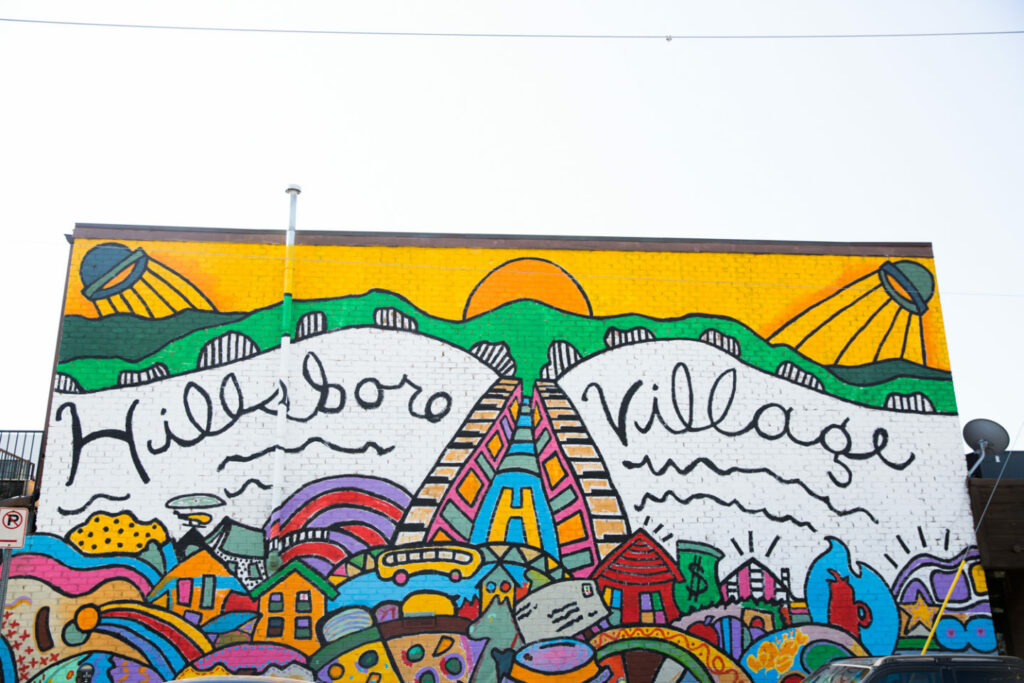 The VanderBubble. With several weeks of classes under our wings and orientation nearly over, it's time for us first-years to quickly escape what many upperclassmen and faculty refer to as the "VanderBubble"—the inevitable comfort of campus. While Vandy's campus is gorgeous, diverse, and abounding in things to do, food to eat (Rand cookie, anyone?), and people to see, it is so easy to become complacent while abiding by a strict everyday routine. Without some variety, places we once found interesting and enticing will become, well, a bore.
To avoid such a fateful predicament as the VanderBubble, we encourage you to venture out! Try new things. Meet new people. Do something you normally wouldn't do! In Nashville, the world is at your fingertips; there is almost always something going on, from Live on the Green to the sophisticated traveling exhibits that frequent the Frist. However, one of the best resources we have here at Vanderbilt is nearby Hillsboro Village. Just a short walk from Commons, Hillsboro Village is lined with local shops, restaurants, and entertainment. With many Taste of Nashville, Meal Money compatible restaurants, unique retailers, and scenic routes, there is sure to be something in Hillsboro that will impress even the sharpest critic.
#1: Fido (For the Foodies)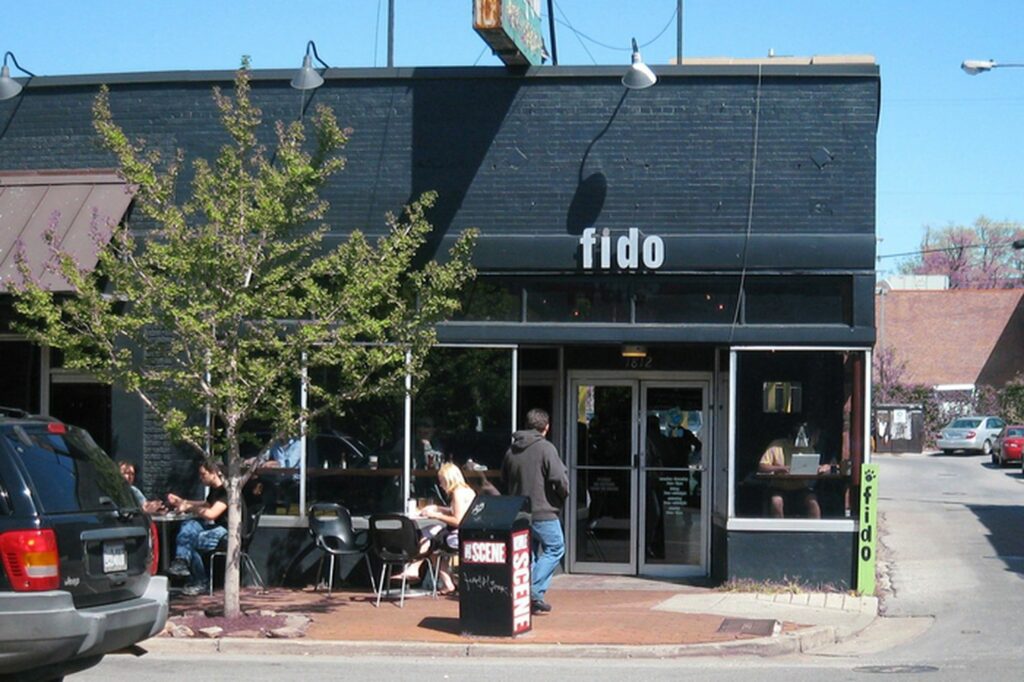 Oh, Fido. Sweet, sweet Fido. Fido, a coffeeshop meets diner and a cult favorite amongst our fellow 'Dores, maintains a history as a former pet shop and is now known as a renowned social and study gathering. Its versatile menu, composed of everything from pancakes to coffee to turkey sandwiches, is health conscious, with gluten-free and wheat-free initiatives incorporated and encouraged. From personal experience, I recommend the Turkey Avocado sandwich with fries and a Treasure Island Tea. There is nothing more satisfying after a long day of classes!
#2: Belcourt Theatre (For the Nostalgist)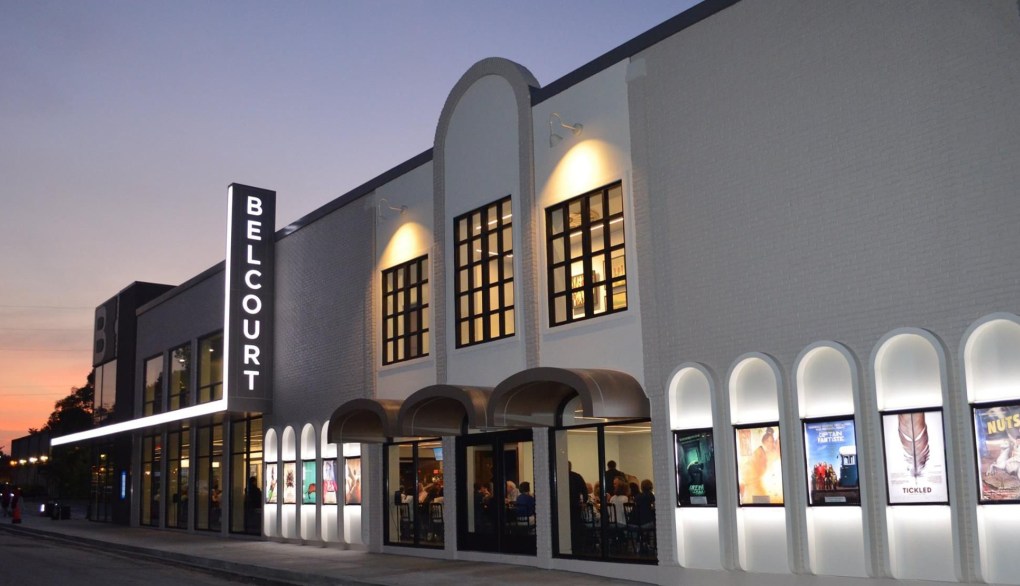 Originally dubbed the Hillsboro Theater, Nashville's premiere nonprofit cinema, Belcourt Theatre, has been around since 1925. Its rich history, including a two-year gig as home of the Grand Ole Opry, has stood the test of time. Today, the Belcourt plays all sorts of films, from a 35mm version of Tarantino's Once Upon a Time in Hollywood to cult classics like Raiders of the Lost Ark. The Belcourt gladly welcomes students, and its gorgeous film quality and historic atmosphere are memorable and one-of-a-kind.
#3: Hillsboro Murals (For the Creatives)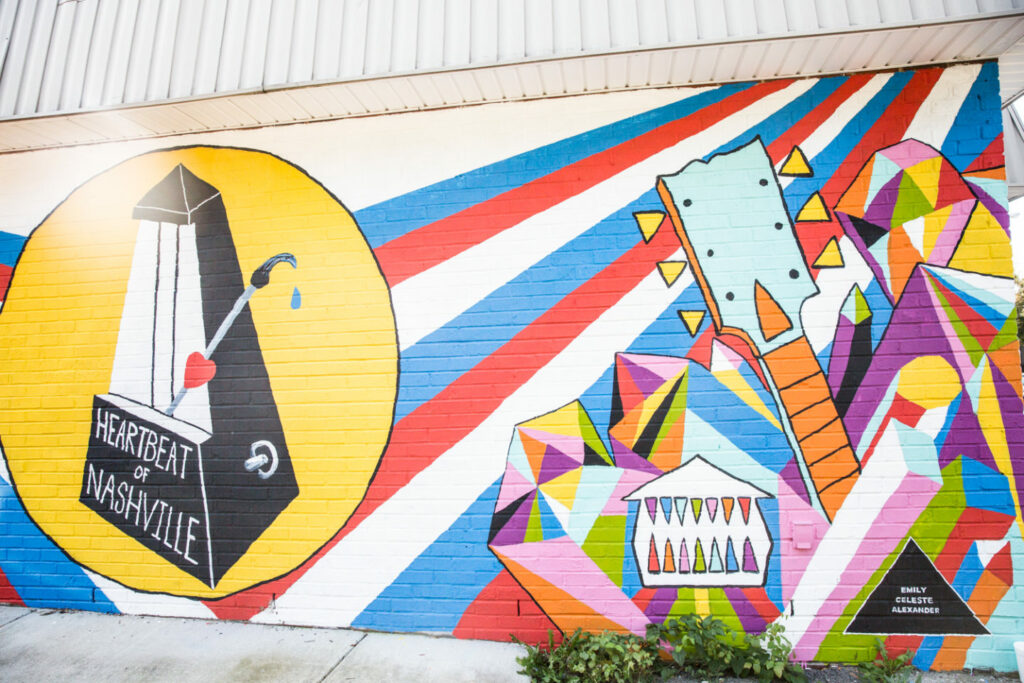 Perhaps one of the most enthralling feats about Hillsboro is its quirky atmosphere, and such an atmosphere would not be complete without the bright colors of the iconic neighborhood murals. Over the years, local artists have set up camp in Hillsboro, completing murals like they are going out of style. While the city of Nashville houses dozens of gorgeous murals itself, Hillsboro boasts some of the town's most breathtaking pieces. Grab a friend and take a little scenic walk; you won't regret it!
#4: Hey Rooster! General Store (For the Gift-Giver)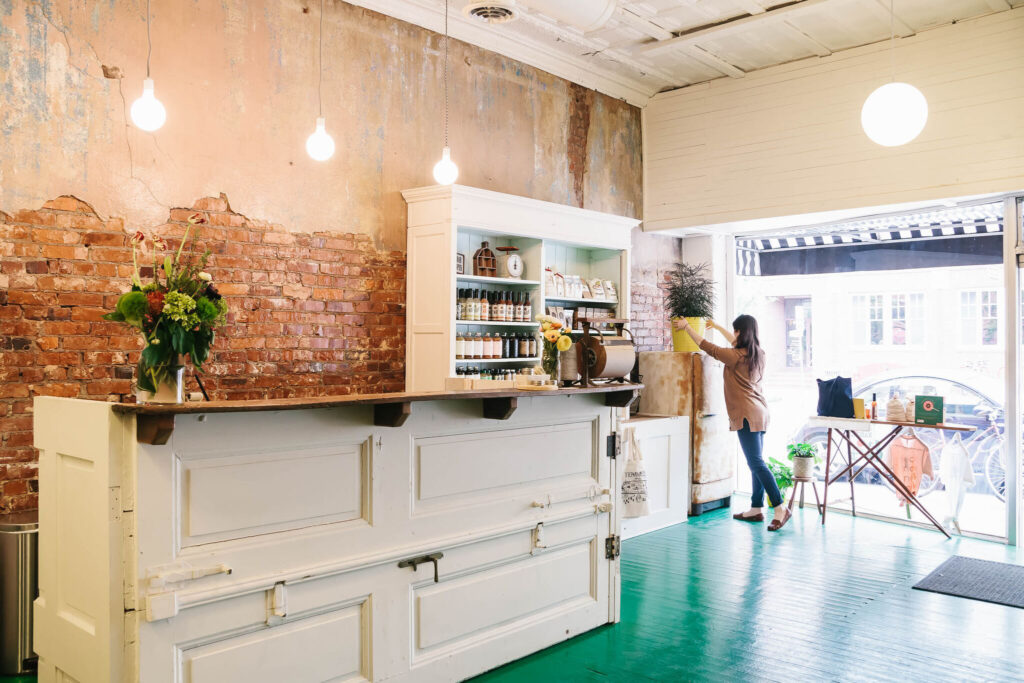 A unique retailer, Hey Rooster! General Store is unlike any other shop on this planet. From its welcoming, aesthetic interior to its funky color scheme, it exemplifies the spunkiness of Nashville so eloquently. From jams to maps, Nashville t-shirts to birthday cards, Hey Rooster! General Store has a gift for every occasion.
#5: Mountain High Outfitters (For the Adventurer)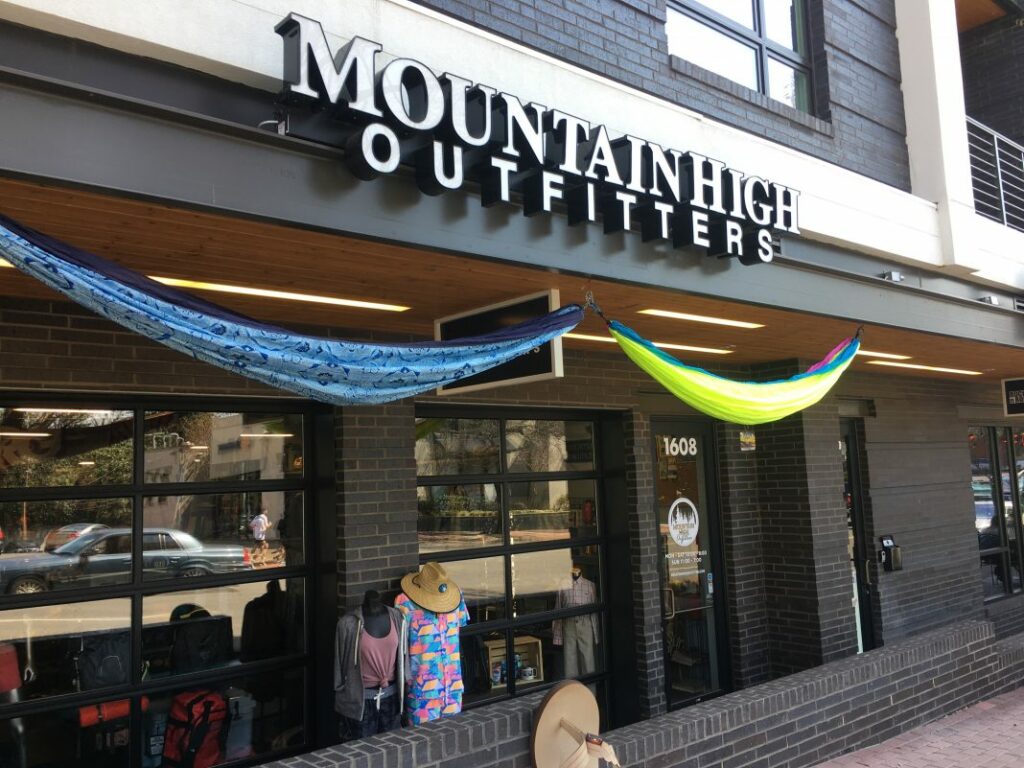 Mountain High Outfitters, a retail outdoor store, has something for everyone. Its impressive collection of HydroFlasks pair beautifully with Chacos and Birkenstocks, each quintessential items for our campus VSCO girls and WilSkills gang alike. Additionally, an array of items from renowned brands Patagonia and The North Face make Mountain High Outfitters a great spot for finding that cozy rain jacket you left back at home before move-in (Yes, that was me, and Mountain High Outfitters came in clutch with the perfect Patagonia poncho!).