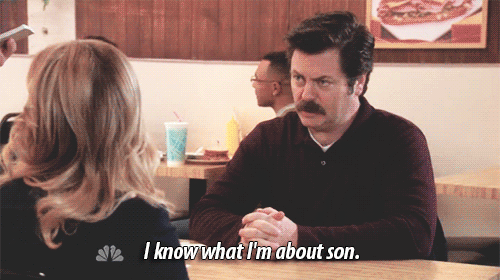 At the beginning of the school year, I wrote an MCL Top 5 article entitled, "Top 5 Michael Scott Quotes that Capture the Life of a Vandy First-Year." I now present you with the sequel; this time, in the style of Parks and Recreation's best boss, Ron Swanson.
1."Not interested. Good day."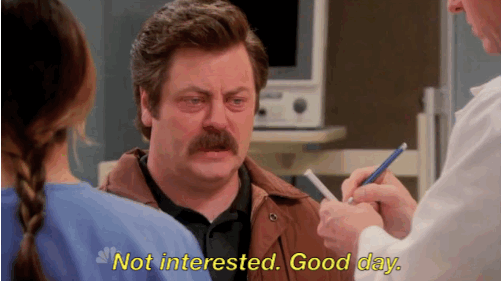 Vandy freshmen walking past the club tables set up in Commons to get to the food faster.
2. "If there were more food and fewer people, this would be a perfect party."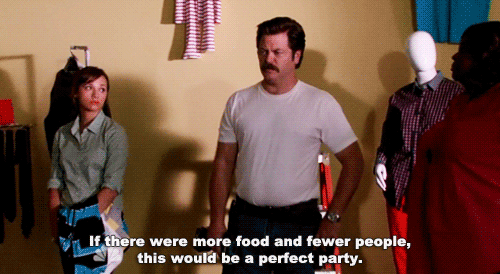 Frat parties would be so much more fun if they catered Chick-fil-A.
3. "There has never been a sadness that can't be cured by breakfast food."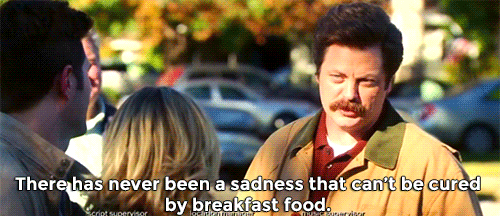 If you don't think that Commons has the best breakfast food on campus, you are lying to yourself.
4. "I like to not get involved in these matters, or any matters of any nature."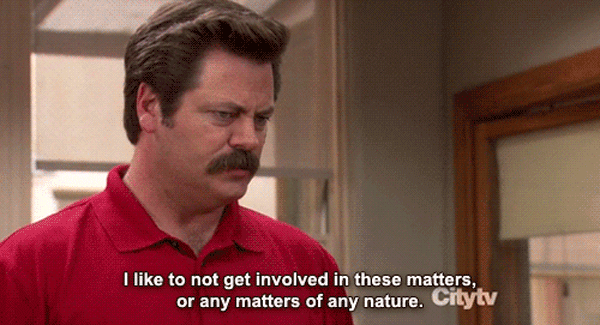 The response to any question asked before noon.
5. "I regret nothing. The end."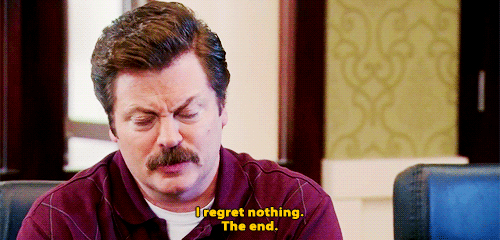 Vandy freshmen on Monday morning after spending the entire weekend sleeping, partying, and staying up until 4 a.m.