By now, I think we've all faced at least our first big hurdle of college (if not more), whether that be a big test (gen chem?) or a heavy workload or homesickness. All these things, and college in general, can be super hard to deal with, especially while still adjusting to our new living environment. Luckily for all of us, Taylor Swift knows what's up. If there's an emotion to be felt, she's written a song about it. And as Vanderbilt's resident Taylor Swift expert, I'm here to share her best songs for those days that don't go as planned.
5. "This Is Why We Can't Have Nice Things," reputation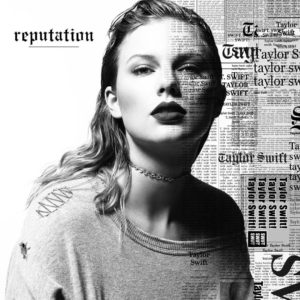 Sometimes, bad things just happen. Taylor can relate. In this track responding to her feud with Kim & Kanye, she laughs off her problems rather than fighting back as she does on "Look What You Made Me Do." Is it petty? Sure. But is the track so much fun that it doesn't really matter? Absolutely.
4. "Mean," Speak Now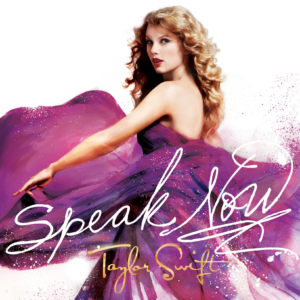 In this cut from her country days, Swift responds to a critic's negative review of her Grammys performance. While the rest of us haven't faced those exact circumstances, we've all interacted with people who are just…mean. This song tackles just that with themes of self-empowerment and anti-bullying. It's an instant mood-lifter.
3. "Holy Ground," Red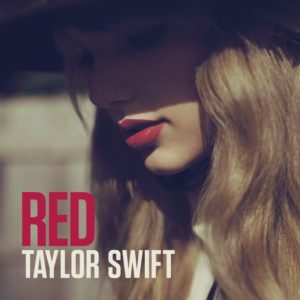 A lot of people don't know this Red cut since it wasn't a single. That's a shame, as it's one of my absolute favorite songs Taylor has ever written. It's upbeat, super positive, and just a ton of fun to listen to. While it doesn't directly address her problems like the other songs I've listed, much like some of Taylor's best songs, it's almost impossible not to smile while listening to "Holy Ground."
2. "You Belong With Me," Fearless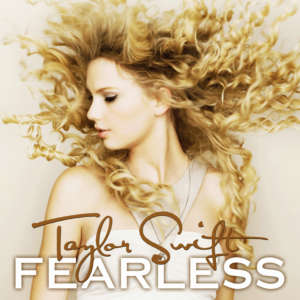 You know this song. You probably know all the words to this song. And for good reason – it's one of her best (and has one of her most iconic music videos). I've personally spent a ton of time dancing to this in my room alone, and I'm confident I'm not alone. This song is fun. Embrace it.
1.  "Shake It Off," 1989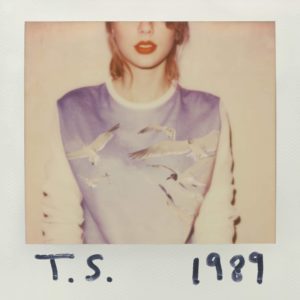 You all saw this one coming. Swift's classic about ignoring the haters is still just as fun and uplifting as it was four years ago when it was first released. The lyrics of this song apply to nearly any situation: bad grade? Shake it off. Long day? Shake it off. Having problems with a friend? Shake it off. And just try not to smile when she gets to her spoken word section at the bridge. I dare you.