Hello friends,
Another series of weeks have come and gone bringing us ever closer to spring break. The recent sunshine and general feeling of optimism on campus have a strong correlation. I hope you are inspired as ever, as we are in the midst of midterm season. Here is a roundup of some wonderful and lovely things to eat, do, and of course, to wear.
Yours in style,
Sophie
EAT
As discussed, it is midterm season. So I have been on a wave of coffee shop eating instead of the traditional restaurant setting. All of these places provide a unique atmosphere and are wonderful options to sit and study for hours on end.
The industrial exterior of this coffee shop contrasts perfectly with the lively spirit contained within the walls. I like for my coffee shops to have unique menus and this place does. Bonus: the wooden bar near the blue flower mural has built in outlets for your chargers to keep you (aka your devices) full of life!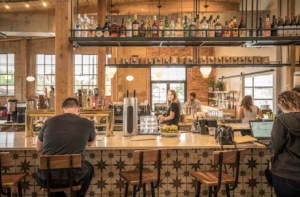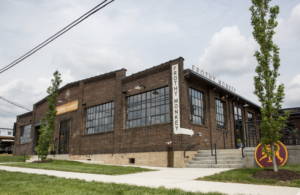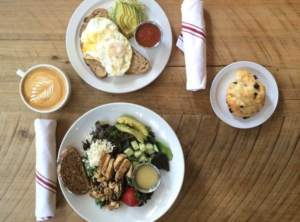 Tag lined "Where Coffee Changes Lives", the Well Coffeehouse is cozy and community minded. Their profits are donated worldwide to help provide drinking water in areas where it would otherwise be unavailable. This mission focused coffeehouse exudes kindness and comfort. The pillow room is both convenient and inviting if you plan on staying to study for a while.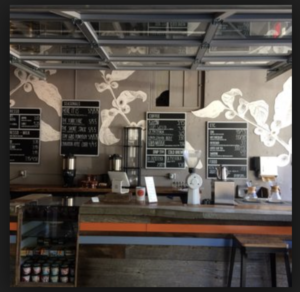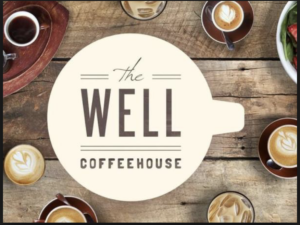 If pale blues are your thing, this is absolutely the place for you. This coffee spot feels like a field of wild flowers on a warm spring day. The coffee is strong, and the fare is light. If you want to be off campus, but still near enough that you can not waste time, this place is ideal. This coffeehouse cares about the little things, like the dainty flowers placed all around. Be warned though, it is a little on the small side and the prime studying locations will fill up!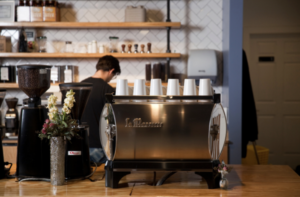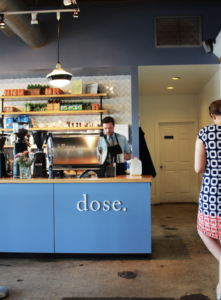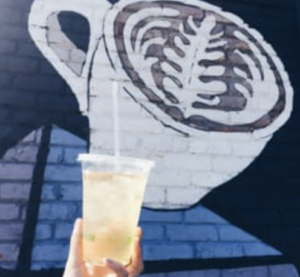 WEAR
I am featuring one outfit this week because it is so classically fun and could be integrated seamlessly into your weekly outfit repertoire! Denim+Denim+print= OOTD.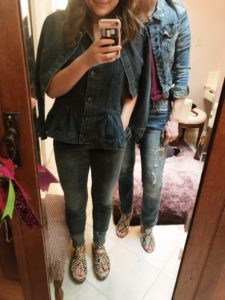 Top: Denim
I opted for a structured denim jacket to add shape and structure to the look!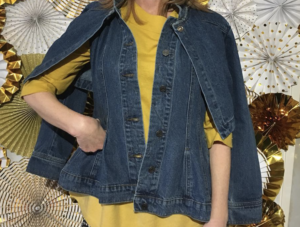 Bottoms: Denim
Two tone jeans add some dimension and fun to the monochromatic scheme!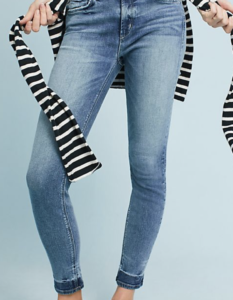 Shoes: Print
This is the part of the outfit that should be a pop of fun. I ~of course~ chose cheetah platforms as my shoes for this easy look.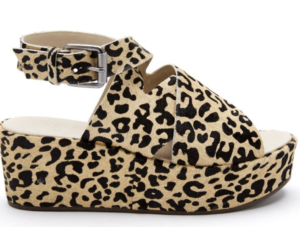 DO
Buy Fresh Flowers
This semester, I have managed to have fresh flowers on my desk every week. Technically they were sent to me, which is even more of a #win.  It is just a subtle touch that brings lots of joy into my space. Especially with all the daily stress, this is an easy thing to do! Try succulents or cacti for something more low maintenance. A Village of Flower  located in Hillsboro is a wonderful place to go grab a stem or two to brighten not just your day, but also your life in general!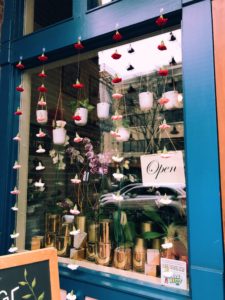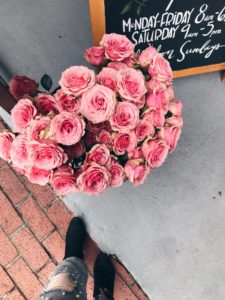 Read
This is one of the easiest things to do to bring pleasure into our lives, and one of the most overlooked. When was the last time you grabbed a novel and flipped the pages? I recently re-discovered some of my old favorites. The stories contained on the pages of book can provide an outlet from the everyday stress and monotony. If you want to maximize time, download an audiobook and listen to it while you complete other tasks. I drove home over the weekend and listened to What Alice Forgot basically the entire drive!