Grab a cup of coffee at Three Brothers Coffee
With their stylish interior perfect for prime relaxation and stress relief, Three Brothers Coffee is a great place to start your destress journey. Located at 2813 West End Avenue, three brothers is a quick walk from main campus. They have an assortment of tasty foods and drinks to choose from, and you really can't go wrong with anything on the menu. Chill out at three brothers, and if you're super stressed it can double as a perfect study spot as well!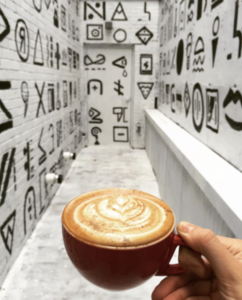 Get a free massage at the Center for Student Wellbeing
The Center for Student Wellbeing offers free massages every monday from 3:30-5:30 pm. Walk on over and indulge yourself in a quick massage that will recharge you immediately. On top of that, the Center for Student Wellbeing also offers weekly yoga on Monday's from 2-3 pm. And, if you aren't sure how to study for finals, the center also offers academic advising to help you with any academic needs you may have. These services are included in your student tuition, so take advantage of these wonderfully rejuvenating opportunities.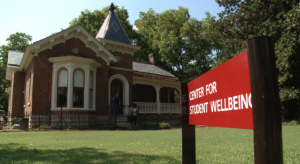 Go to the mud lounge at O.liv Body Bar
Take a study break, grab a couple of your closest friends, and prepare for an experience you will not forget. Located in East Nashville, O.liv Body Bar offers an array of spa treatments. But, the mud lounge is the focal point of the whole spa. As the only mud lounge in Tennessee, this room offers a truly unique experience. The mud lounge specifically allows for you to choose out of three different mud treatments and lets you put as much or as little mud on your own body as you please. Each mud possesses a different healing property, and when paired together leaves your body completely revitalized. This is something that everyone should take advantage of while in Nashville.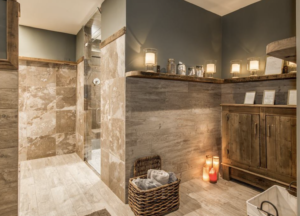 Meditation at One Dharma Nashville
One Dharma Nashville will allow you to dig deep into your inner soul to face your stress head on. One Dharma will walk you through the whole process of meditation and will teach you exactly how to meditate the right way. They offer sessions on mindfulness and meditation, both of which are scientifically proven to help you destress and come to terms with your inner anxieties, like the impending doom of finals.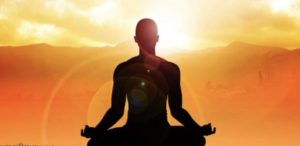 Play with puppies at Love at First Sight! Adoption Center
What better way to destress than to play with some adorable puppies? The Love at First Sight Adoption Center allows for you to play with the puppies that they have up for adoption. Each puppy is barely a few months old and filled with love and joy to bring happiness back into your heart while dealing with the stress of finals. Puppies are always the answer to any problem you may have, so go check out Love at First Sight.