Hello friends!
This weekend was a blur of festivities and activities, so I hope you have had time to catch your breath. I am so sad to see tailgate season end and will be patiently waiting for it to return. Here is peek into what I did these past few days that you may want to incorporate into your time as we head into Thanksgiving Break. As the holiday season progresses, make time to focus on the happy.
xx,
Sophie
EAT:
Nashville's food scene is the stuff of legends. I am always on the hunt for new, fresh, and fun places to eat. This weekend I had a visitor from out of town. So, I made sure they visited a few classic and funky Nashville eateries.
A donut a day keeps the doctor away. The donuts and atmosphere of this quaint little 12 South bakery make it just that much sweeter. The decadent donut shop has flavors for all kinds of donut connoisseurs. It is also perfect for all the health conscious individuals out there too, as the shop offers both vegan and paleo flavors of donuts. The paleo chocolate chip donut was exactly what I needed after a crazy week.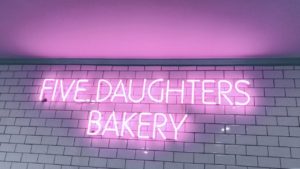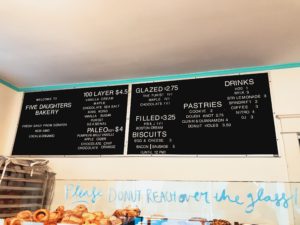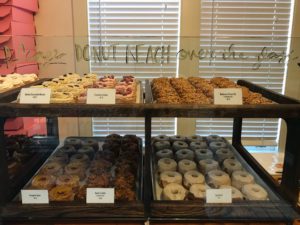 Extremely fun yet low pressure are the perfect words to describe this funky eatery. Not conforming to typical taco options, Bajo Sexto has tacos, enchiladas, quesadillas, and salads perfect for every type of eater. This lovely little place is suitable for winter having indoor seating and outdoor seating packed with heaters. The bold pink and blue designs are the ideal pop of liveliness. (PS: if youare an Instagram fiend, this is the ideal place to snap a pic and addsome fun to your feed.)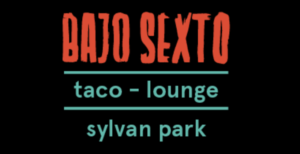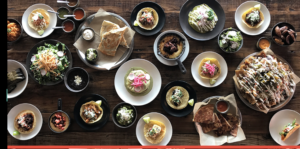 Everything is organic. Eio, pronounced E-I-O, manages to make unhealthy foods (read Pancakes) healthy or at least healthier. Not only will you enjoy all the fresh and filling dishes, but your soul will thank you too. The place is decorated fabulously following a design scheme somewhere between a beehive and an indoor garden. I have been here multiple times during our first semester and am always beyond satisfied with how my visitors (and well duh myself) love this kind place. Pro tip: order the blueberry muffins, you won't regret it. Also if you have never tried kombucha, this is the place to do it. They even have it on tap and ready to go. The staff is tremendously friendly and willing to answer any question you may have.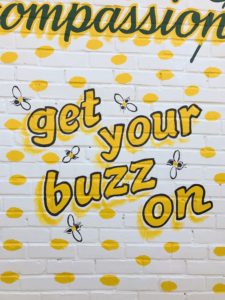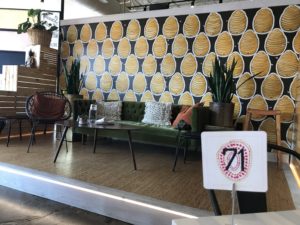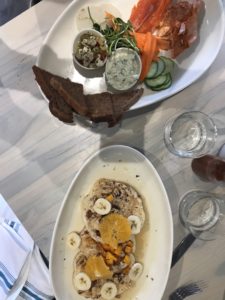 WEAR:
I am ABSOLUTELY not made for cold weather. period. Late fall and winter chic are going to be my style for the next few weeks as the temperatures continue to plummet. Not sure how you feel, but I will be dreaming of a warm and sunny summer with every degree that the weather drops. The tailgates left me with the perpetual question of how to be stylish and WARM. These are some of my favorite pieces I wore this week! I more or less gravitate towards the greys and blacks this time of the year. A monochromatic scheme or neutral tends to look more chic and well put together even if you rolled out of bed five minutes before class. All of the are classic items that fit seamlessly into any wardrobe.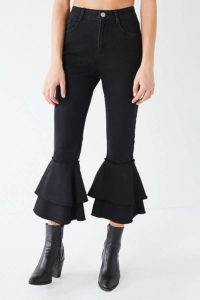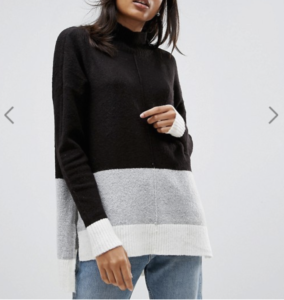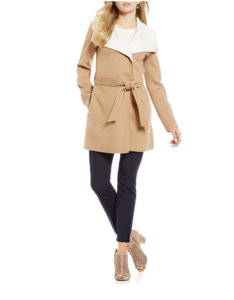 DO:
WORKOUT
If you're going to indulge in all the food our lovely city has to offer, it is important to take care of your body too. This week I hit the reset button and took a few hot yoga classes. My personal fav, HOT YOGA PLUS, is right near campus. If you don't want to go to an off campus studio, the rec also has a wide variety of workout classes to let you 'get your sweat on'.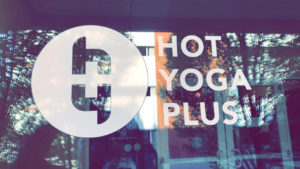 WATCH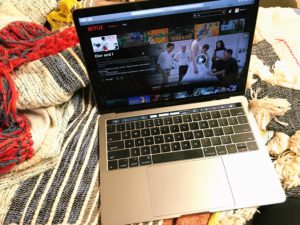 This week I streamed the documentary Dior and I. Every wannabe vogue girl and boy alike should watch this if they want to see how a fashion show comes together seamlessly over time. I don't usually have time for Netflix, but this is a documentary I would definitely make time for again. 10/10.
TREAT YOURSELF
Dry House Nashville. With the weather being so mixed, I chose to get a blowout this weekend to bring some life back into my locks. For those of you who are reading this thinking "what the heck is a blowout?", it is a magical experience where a salon professional shampoos, conditions, blow-dries , and styles your hair. The Dry House Nashville is my favorite blowout location as they are notable for styling many celebs before major events like the CMAs. If gen chem has you stressed to the max or you just aced your last calc test, treat yourself like I did and schedule an appointment for a little self care.