Hello Friends,
I hope you  are as happy to be reading this new post as I am to be writing it. It is a little different from the others, as this time I was based in my Arkansas hometown, not our lovely Nashville. Now that all of us have returned to our beautiful campus filled to the brim with food and more than likely spent some Netflix binge watching, we must grind through the last few weeks of the semester. Squeeze your Vandy pals tight, finals are upon us. May your grades be merry and bright, and may your upcoming Christmas break be white.
xx,
Sophie
EAT:
Obviously the most important part of my feature this week … the FOOD. For Thanksgiving day, my family always has a traditional feast that could feed a small army.  A fun fact about me is that I can legitimately cook. Not in an 'I made easy Mac and didn't burn the dorm down' kind of way, but rather in an 'I can cook almost anything in a Southern Living cookbook and actually have it turn out well' kind of way.  Cooking and baking are things that have been so present in my life for so long that I really had no choice but to learn how to do them! Thanksgiving provides the perfect opportunity to refine my skills, as I usually end up making a few dishes for T Day myself and help with other dishes. Below are some of the foods we baked and then devoured on Thanksgiving Day. I am going to have to eat plain lettuce for the next 10 days to make up for all the things I have consumed over break. As Vandy students would say, it was a full send occasion. #worthit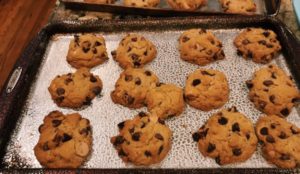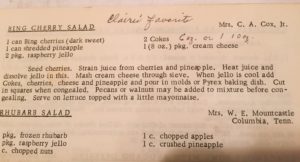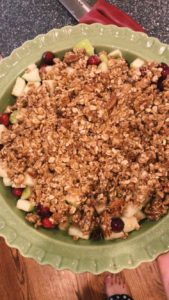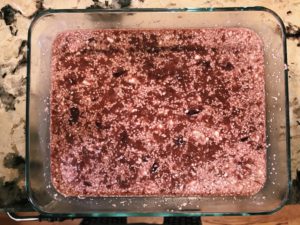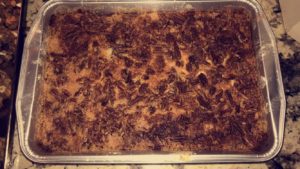 WEAR:
My style superlatives: Classic, Bold, Fun. If this is your style too, then you will ADORE some of the pieces I wore this week. I learned at an extremely young age from my mother's closet that life is much too short to wear boring clothes. Over the years my closet has held many standout pieces. An outfit can go from standard to beyond amazing by adding a few funky items. Too many times I have heard people say that they aren't bold enough to wear these fun items or they just don't think it would 'work' on them. Well, I am here to tell you that this is simply not true. If you love something, do NOT be afraid to wear it. Be adventurous with your clothing. The item you are afraid to wear could just be the thing that ties your whole look together. This is your life, and you get to chose how you style it.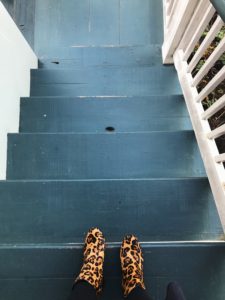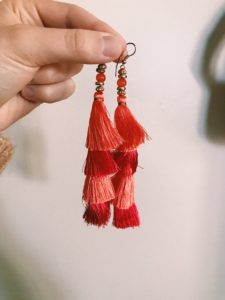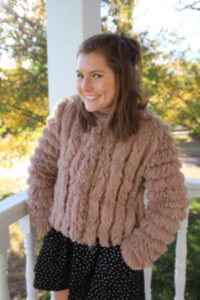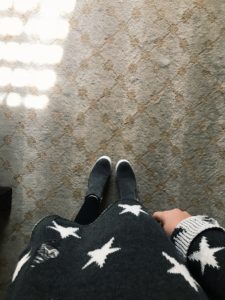 DO:
CAPTURE 
If any of you follow me on Insta then you already know how obsessed I am with taking pictures, but you probably do not know why. A few years ago I encountered this idea by Warsan Shire: "Document the moments you feel most in love with yourself-what you're wearing, who you're around, what you're doing, Recreate and Repeat."  For some reason, this idea stuck with me, and I have constantly been seeking to capture more of my moments via photos ever since. I challenge you to do the same. When you're happy, when you're exploring, or even when you feel a little lost, take a picture and remember the moment. The photos I have accumulated over the years doing this remind me of so many things and places life has taken me. Once you try it, you'll be hooked too. Here are some of the best moments I captured over break: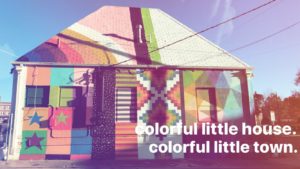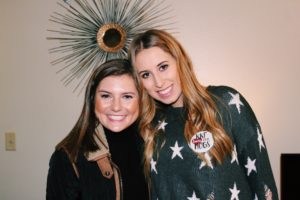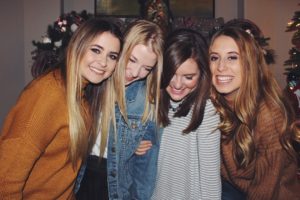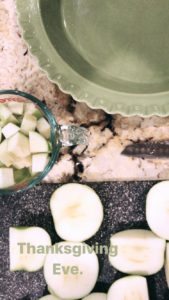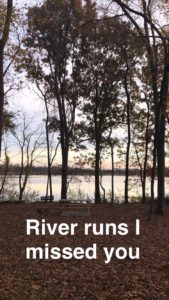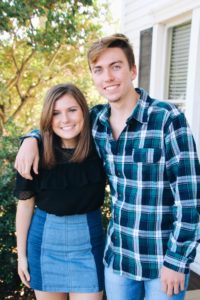 COLLECT
Let me start by saying I do not collect things. I collect words. Weird as that may sound, I am a huge believe in the power of words to change a life. Some of my books are marked heavily, my Pinterest boards are overflowing, and my walls are covered in words. Collect whatever you find power in, and use it to fuel your passion. A little bit ago, I decided to cover my bedroom wall in pictures and quotes I loved.. and then an obsession started. I dare you to try it! Print out images, tear out pages, create art, and begin to cover your walls in things that inspire you to live each day anew. Doing this allowed me to find more happy in my day to day. I have SLOWLY begun to cover my dorm room walls in quotes and pictures, but it has already made a world of difference for me. I look up, see the words, and remember why I love them so dearly. If you end up even a little bit happier for having done this, isn't that enough? I encountered more quotes over this break that will absolutely make an appearance on my dorm walls in the next few days.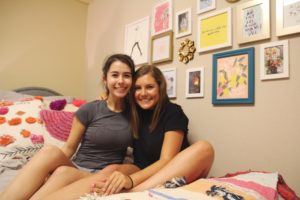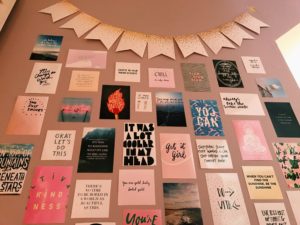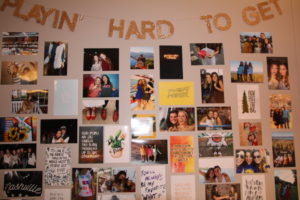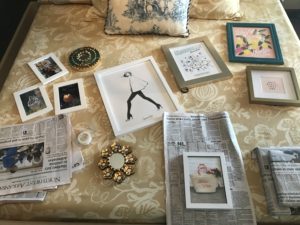 BURN OFF
Like I said before, Thanksgiving means delectable food. Hardly anyone is going to pass up good food, so it seemed a workout was absolutely the best addition to my agenda. It is probably a good thing it is not bikini season just yet. Nonetheless, I recently joined OrangeTheory Fitness. It is a half cardio half weight training focused workout that boasts hundreds of calories burned every class. (No seriously, you BURN like crazy!) Another major feature of this workout is a focus on 'after burn' to keep you torching more calories all day. As soon as I was back to Nash, I took a class to start working off the turkey. Looking to try it out? The first class is free, and they will set you up before class begins so you aren't fumbling in the wind as they tell you to change paces! I hope to run into you there … I'll be the one dying on the treadmill 😉