Located just outside of Nashville (Lebanon), these haunted woods are worth the extra drive. Choose from three unique terrifying experiences– The Curse, The Portal, and The Crypt. Each with it's own interesting backstory, the plotlines and multitude of different experiences that can arise from Dead Land is what sets it apart from the other attractions on this list.

4. Creepy Hollow Haunted Woods
Creepy Hollow is the perfect place for those who don't get a kick out of blood and gore. Creepy Hollow is an indoor/outdoor haunted experience that will leave you breathless. Their focus is on creating scary scenarios and situations that develop over time. You will go from being trapped in a creepy old barn to wandering the darkness of the Creepy Hollow woods. This multidimensional aspect of the woods is what makes it so scary.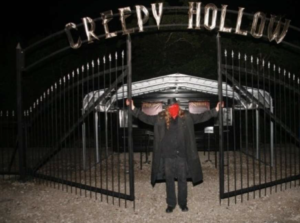 The self proclaimed "Most controversial and intense halloween attraction" in Nashville, Devil's Dungeon will without a doubt shake you to your core. They have over 20,000 square feet of space for you to explore, and "the scares are gruesome, graphic, and 'in your face.'" Be prepared to meet the devil himself at this truly terrifying haunted house.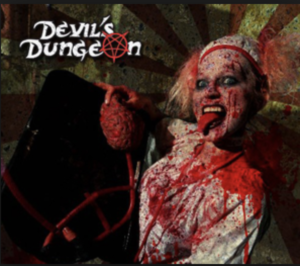 With four separate haunted houses within its 50,000 square feet of space, Nashville Nightmare is sure to provide hours of truly terrifying scares. Going into its 7th season, Nashville Nightmare recruits Nashville's top acting talents to bring you the most realistic and horrifying experience possible. USA Today's Readers Choice Awards ranked it the #1 haunted house in the nation, and this attraction will not disappoint.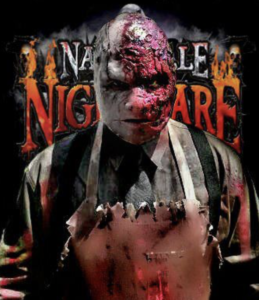 If you're looking for a real paranormal experience that will haunt your dreams for years to come, Bell Witch Cave is the place to go. The Bell Witch is an actual paranormal spirit that has been documented as one of the most vicious spirits in history. Tour a replica of the Bell Family Cabin, which is where the Bell Witch haunted the Bell family during the 1800's, and creep inside the cave where the Bell Witch is now said to reside. During the month of October, you can also attend candlelit tours and haunted hayrides. This historic landmark is truly the scariest encounter you could possibly have in the Nashville area.