Top 5 Weird and Awesome Things About Nashville
Nashville is a place rich in history, culture, and tradition. From the neon lights and cowboy hats, to the art galleries and orchestras, to the famous hot chicken, Nashville has carved out a truly unique identity. Here, we look at the Top 5 most unusual things about this one-of-a-kind city.
The Batman Building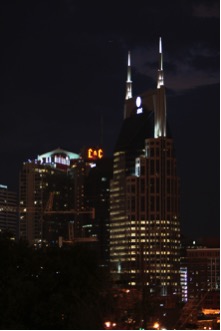 The Batman Building got its nickname from its resemblance to the Dark Night's mask (but the less super name for it is the AT&T building). At 33 stories, the Batman Building is the tallest skyscraper in Tennessee.
Nashville Was Founded on Christmas Eve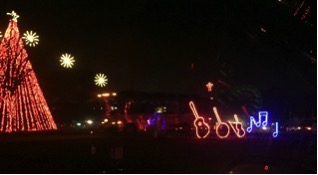 So when we celebrate Christmas, we're all kind of celebrating Nashville, too…
…And the Founder Lived in a Cave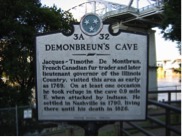 Nashville founder Timothy Demonbreun spent his first few months in what would become Nashville living in a cave while he built his permanent home and pursued his fur trading business. You can still see Demonbreun's cave, which is now on the National Register of Historic Places.
Andrew Jackson's Driveway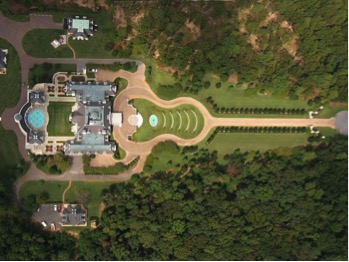 Long before Nashville was known as Music City, Andrew Jackson had his driveway built in the shape of a guitar. Supposedly, the guitar design helped carriages move through the grounds more easily. Or maybe Jackson was just clairvoyant.
The Tomato Queen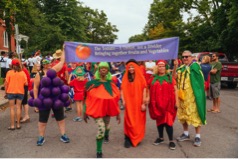 Every year, Nashville has a Tomato Arts Festival to celebrate all things tomato. The festival includes a gallery of tomato-inspired art, a parade with tomato-themed costumes and floats, and a contest for Tomato King and Tomato Queen.