The semester is starting to ramp up, and sooner or later you'll hit that wall where you absolutely either need a weeklong nap or gallons of coffee. Obviously, professors aren't very keen on us missing a week of class to sleep, so the latter is most certainly the better choice of the two. So, with so many coffee houses around, you may find yourself asking which one has the chillest location and the best Americanos. Well, My Commons Life is here to answer just that question.
5. Dose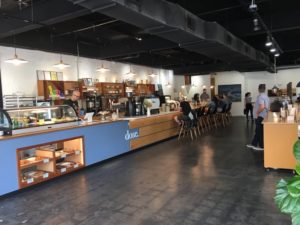 Dose comes in our ranking at No. 5 because they have some pretty great coffee, but overall it lacks the intamacy and closeness vibes that most of us look for in a coffee house. Their super-friendly staff takes your order, and they normally have a small variety of pastries for purchase as well.
Address: 3431 Murphy Rd, Nashville, TN 37203
4. Atmalogy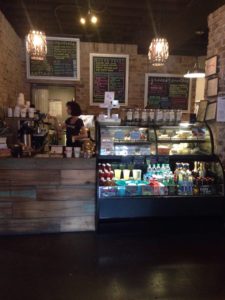 Atmalogy is a cool little coffee shop not to far from campus. The feel and atmosphere are unsurmounted, but it is limited in the amount of space it has. Atmalogy has multitudes of options, so you're bound to find at least one way to spice up your coffee to your liking.
Address: 2320 West End Ave, Nashville, TN 37203
3. Fido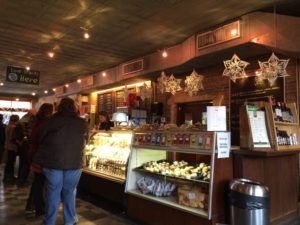 Fido is another close location to the Commons. It's only a quick 10-minute walk away. Fido features some amazing dining options, while also providing a place to sit down and study. I personally suggest if you're going to Fido to try their Local Latte, which features local honey and cinnamon.
Address: 1812 21st Ave S, Nashville, TN 37212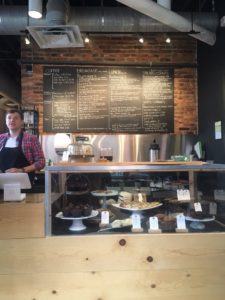 Slow Hand Coffee is excellent if you're not quite sure what you want since they have a huge variety. Though it may be 1.5 miles away from the Commons, you can always jump on a public bus, which is free to students using their Commodore Card or split an Uber with some friends.
Address: 300 10th Ave S, Nashville, TN 37203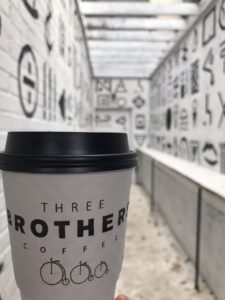 Three Brothers Coffee was able to climb to the top of our list due to its close location, excellent coffee, and best of all overall vibe. Many study sessions happen here, so just drop in, grab your caffeine fix, and get ready for your first semester of college.
Address: 2813 West End Ave, Nashville, TN 37203